Australia suffers record coronavirus deaths, triggering tighter curbs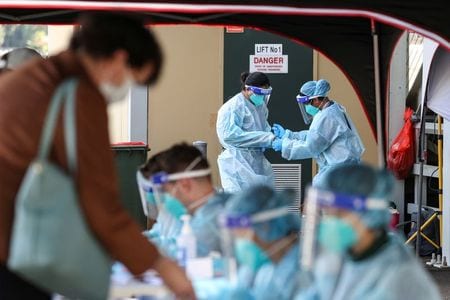 Australia reported a record 15 deaths from COVID19 on Wednesday, all in Victoria state, which was preparing to close much of its economy to control a second wave of infection that threatens to spread across the country.
PM Modi to Plant Sapling of Parijaat Tree Ahead of Ram Temple Foundation Ceremony in Ayodhya Today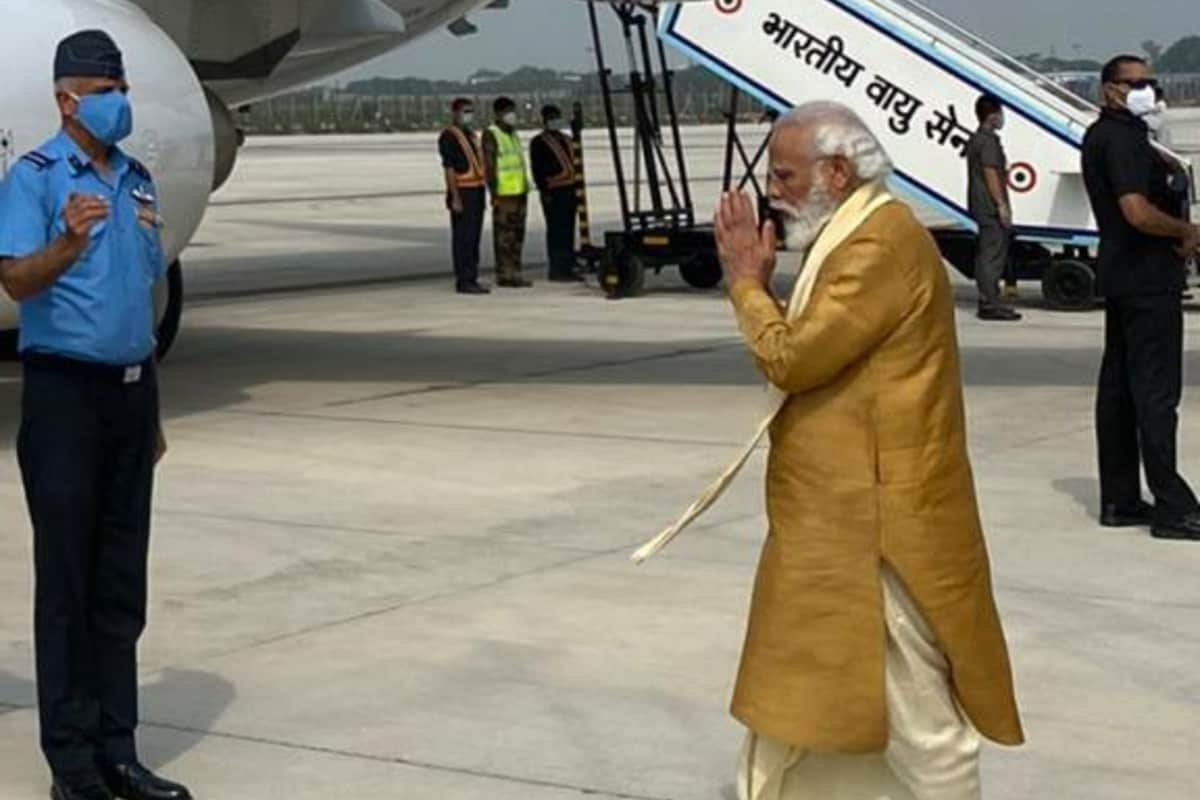 The 'bhumi pujan' of the grand temple in Ayodhya, at a spot where devotees believe that Lord Ram was born, is said to take place at 12:40 pm, which is the 'muhurat' for the foundation stone laying ceremony.
Curbs Remain in Place in Kashmir Valley on First Anniversary of Article 370 Abrogation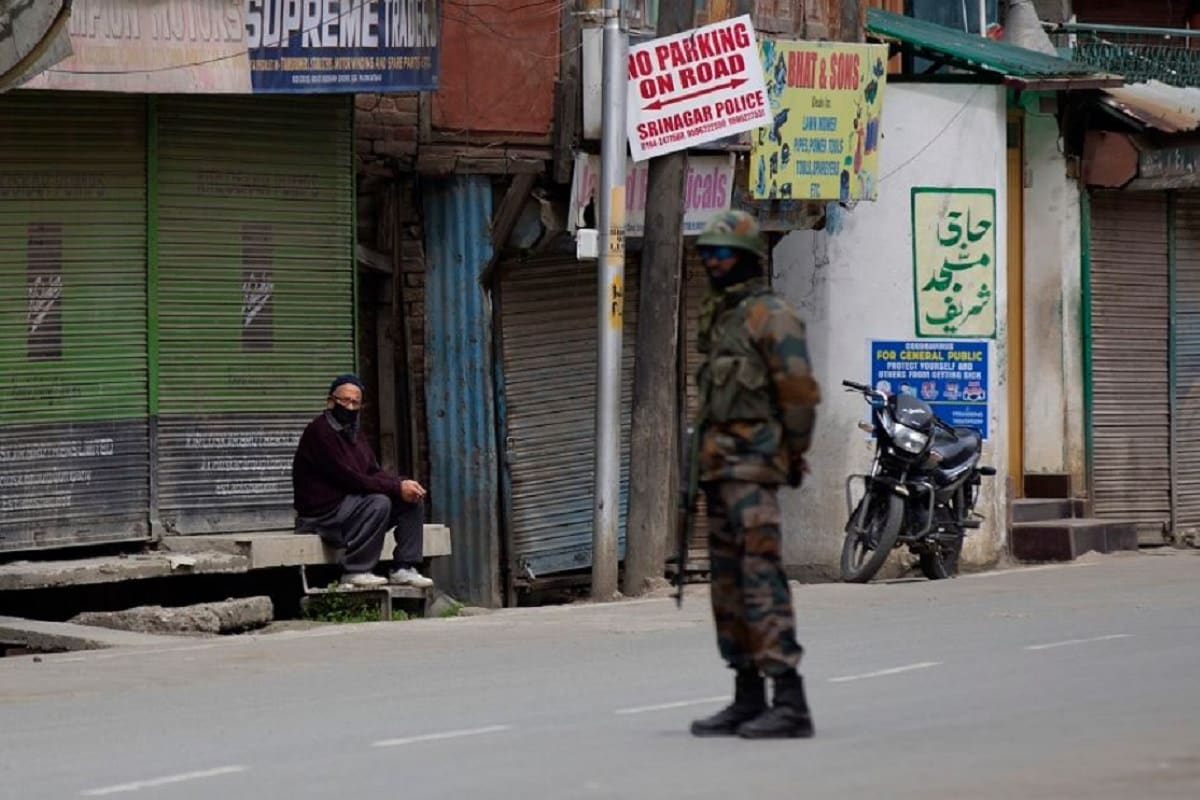 Police and CRPF personnel were deployed in strength across the valley, especially Srinagar city, to ensure that the plans of separatists to disturb peace do not succeed, officials said.
Ayodhya Decked up as PM Modi Returns To Temple Town After 29 Years for Ram Temple Bhumi Pujan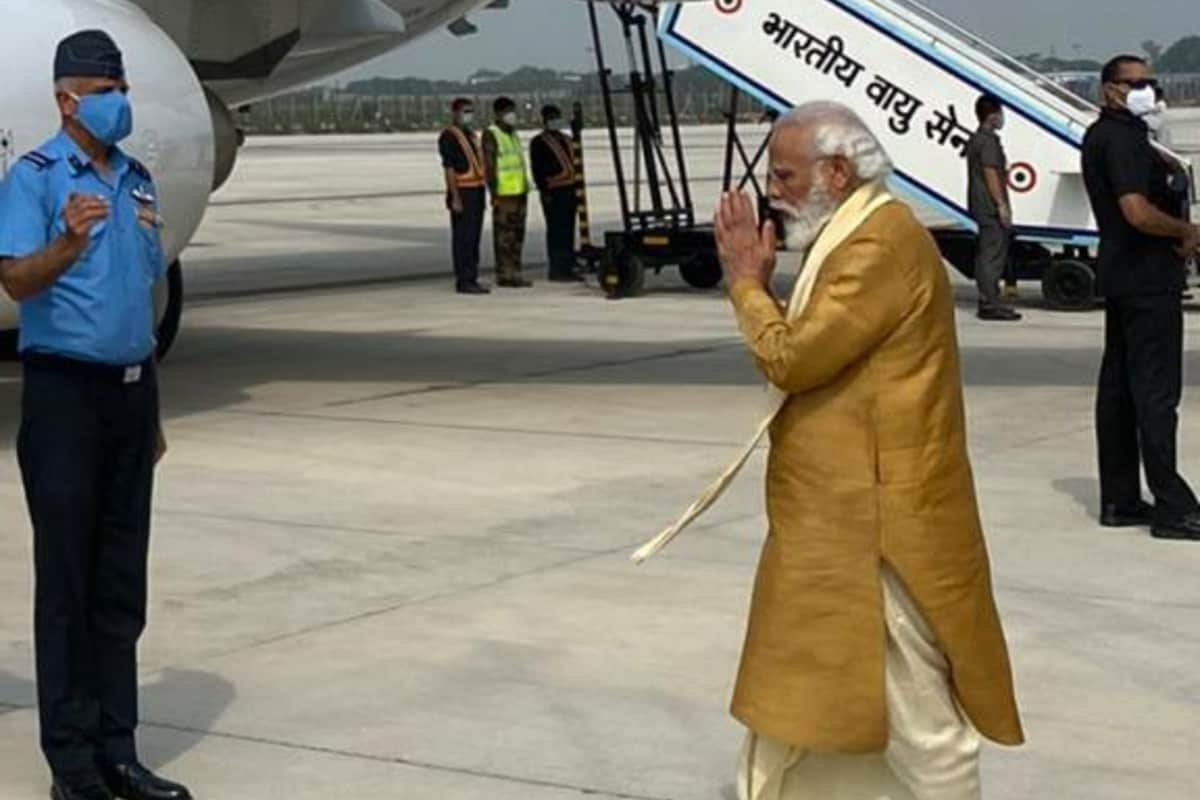 PM Modi reached Ayodhya through Lucknow at around 11:30 am and offered prayers at Hanumangarhi, the seat of Lord Hanuman. He is expected to arrive at the Ram Janmabhoomi makeshift temple shortly.
India's Covid-19 Tally Crosses 19-lakh Mark with 52,509 Fresh Infections, Death Toll Climbs to 39,795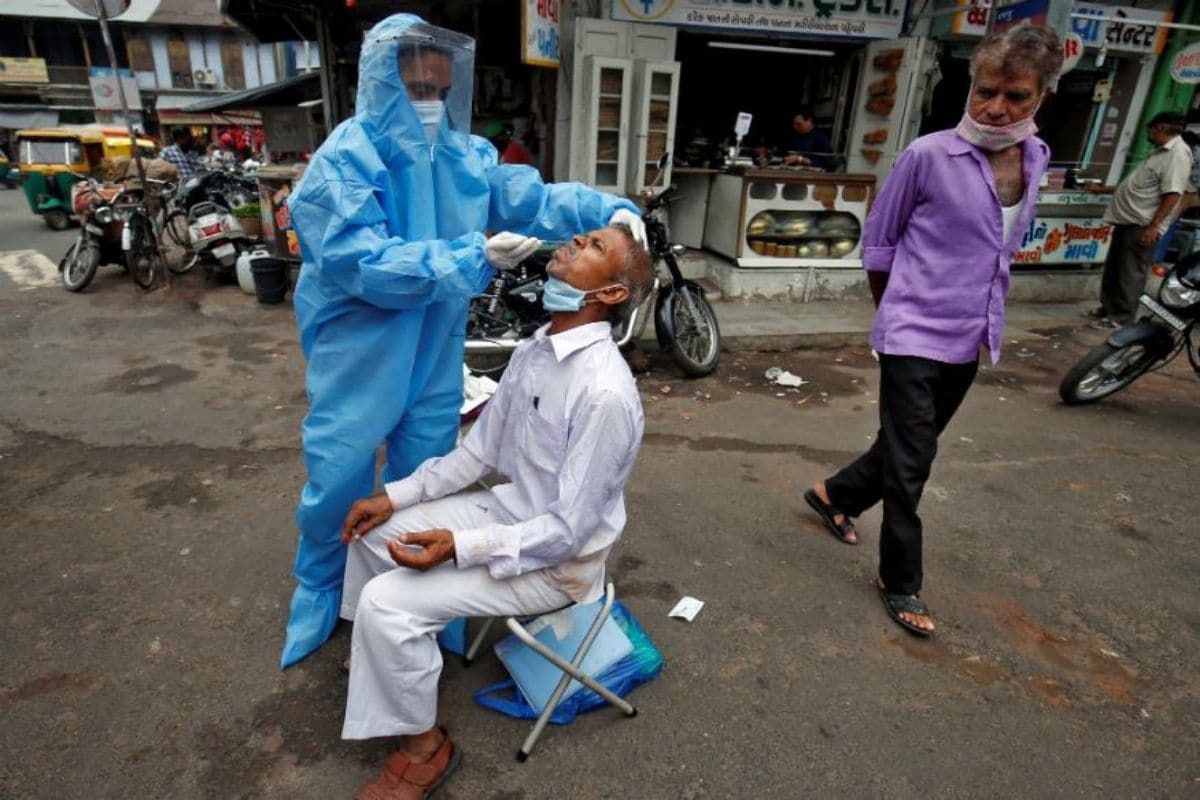 There are 5,86,244 active cases of coronavirus infection in the country presently which contribute 30.72 per cent of the total caseload.
UP Minister Brajesh Pathak Tests Positive for Covid-19, Asks Contacts to Quarantine Themselves
Till Tuesday, COVID-19 cases in Uttar Pradesh crossed the 1 lakh-mark while the death toll climbed to 1,817.
India's Lupin to sell generic COVID-19 drug favipiravir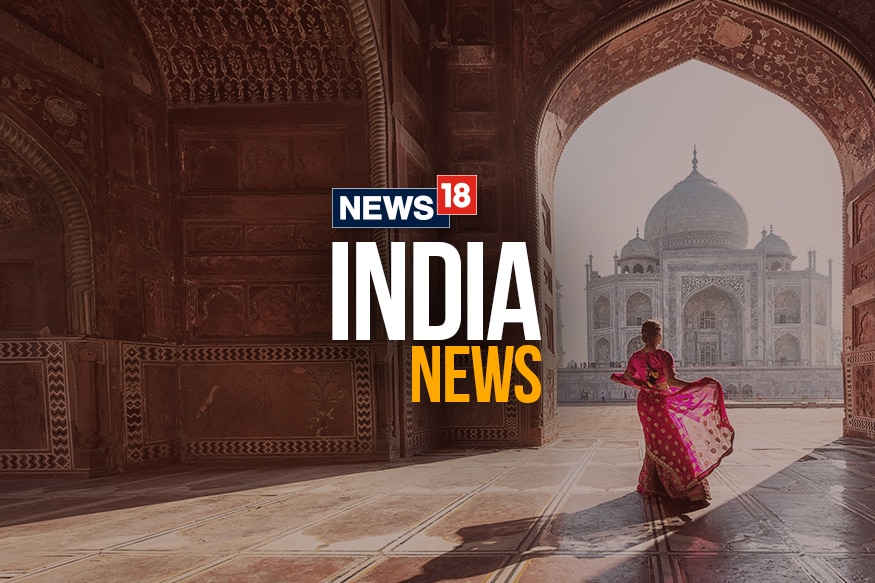 Lupin Ltd on Wednesday became the latest Indian drugmaker to launch a version of the antiviral drug favipiravir to treat COVID19 in the world's third most affected country.
News18 Afternoon Digest: PM Modi to Lay Foundation Stone for Ram Temple in Ayodhya and Other Top Stories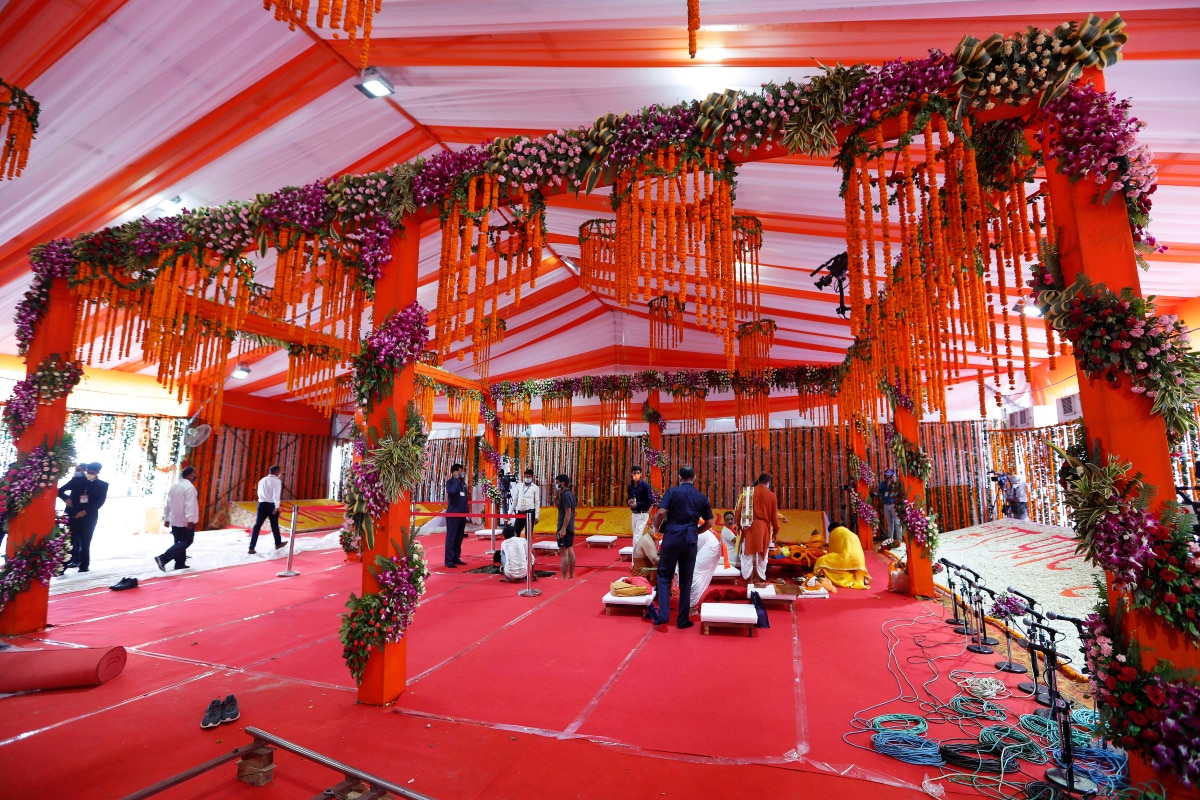 These are the top stories we are covering this afternoon: PM Narendra Modi to lay the foundation stone for Ram Temple in Ayodhya; ammonium nitrate explosion claims more than 70 lives in Beirut; India's Covid-19 tally jumps 1 lakh in two days; Sushant Singh Rajput's family informally approached police against Rhea Chakraborty in February; and the best deals on Amazon Prime Day Sale.
Detergent in Sewage Responsible for Toxic Foam in Yamuna: DPCC to NGT Panel
Twenty-three drains join the Yamuna in the Delhi stretch of the river, all of which carry treated and untreated sewage and industrial effluent.
Zydus Cadila's COVID-19 vaccine candidate found safe in early-stage human trial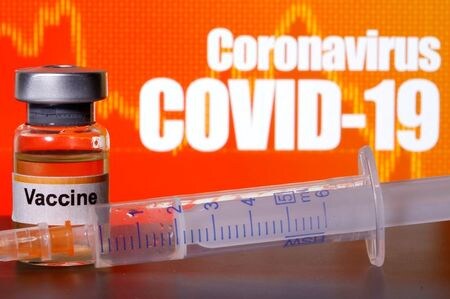 India's Zydus Cadila said on Wednesday its COVID19 vaccine candidate was found to be safe and welltolerated in an earlystage human trial.
Press Reporter is Expected to Make Public Aware of Illegal Activities in an Honest Way: Calcutta HC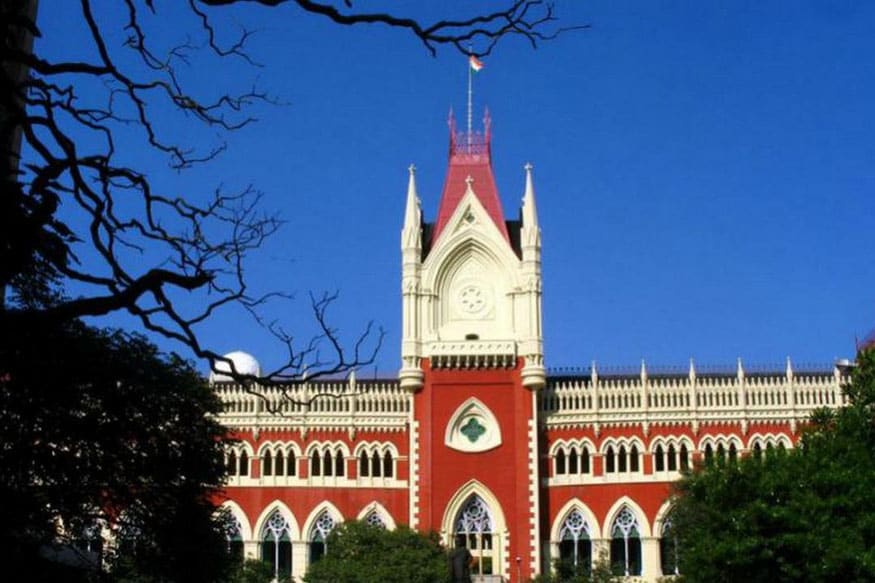 Allowing an anticipatory bail prayer by a reporter who had published a news article on an online portal on illegal sand mining, the court said there was hardly any necessity for him to be taken into custody.
Trump says coronavirus under control as U.S. death toll rises
President Donald Trump said the coronavirus outbreak is as under control as it can get in the United States, where more than 155,000 people have died amid a patchy response to the public health crisis that has failed to stem a rise in cases.