Rs 42 Lakh Loss as Some Shramik Specials Ran Empty: Maha Govt to HC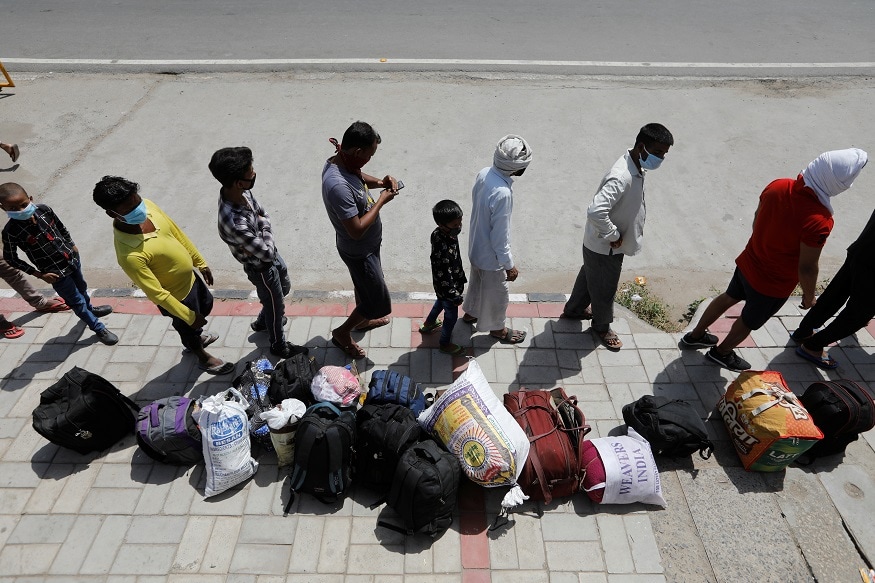 The bench was hearing a petition filed by a city-based trade union body, Centre of Indian Trade Unions, raising concerns over the plight of migrant workers stranded in Maharashtra amid the pandemic.
ENG vs PAK Dream11 Team 1st Test - Top Picks, Captain, Vice-Captain, Cricket Fantasy Tips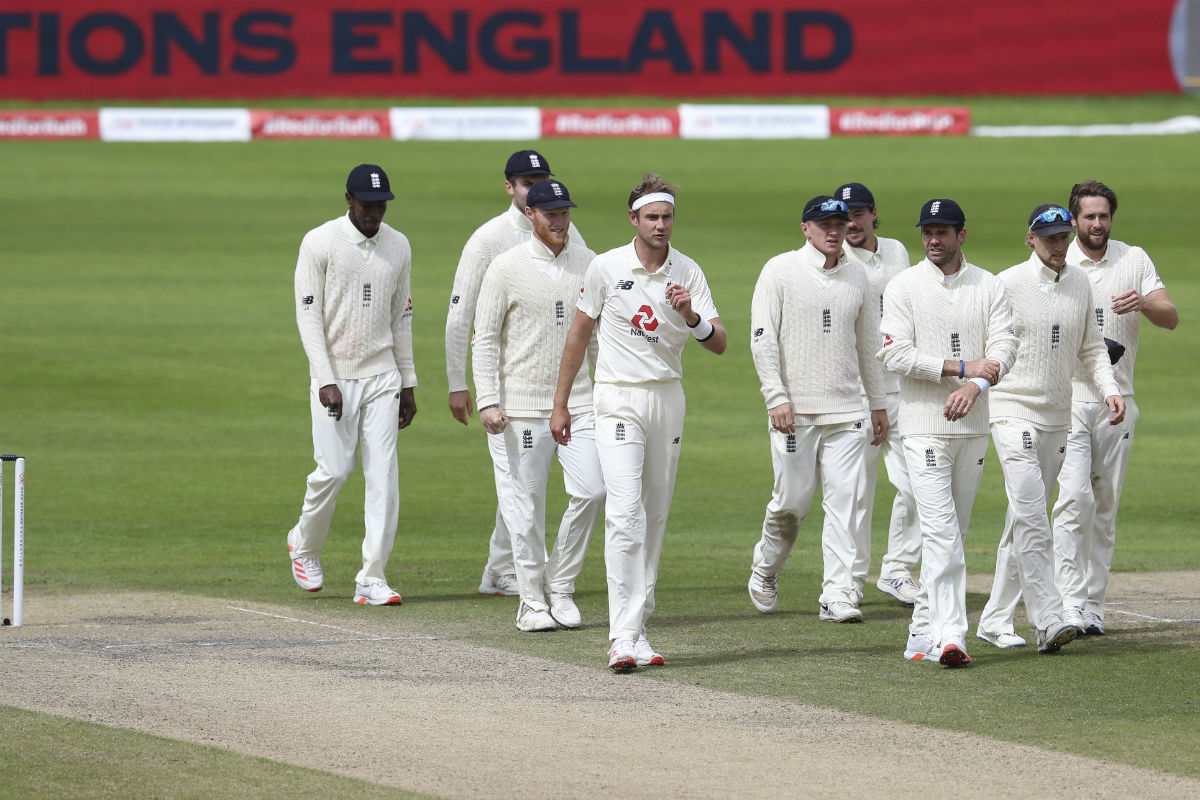 ENG vs PAK Dream11 Team: Check Dream11 Prediction / ENG vs PAK Dream11 Best Picks / ENG vs PAK Dream11 Captain / ENG vs PAK Dream11 Vice Captain/ Dream11 Guru Tips / Online Cricket Tips and more
'Ram Temple Bhoomi Pujan Fulfilment of Bal Thackeray's Dream': Sanjay Raut
The late Sena patriarch, termed by party followers as "Hinduhridaysamrat" (Emperor of Hindu hearts), was a strong proponent of the temple cause.
Foreign investment in Dubai plummets in first half 2020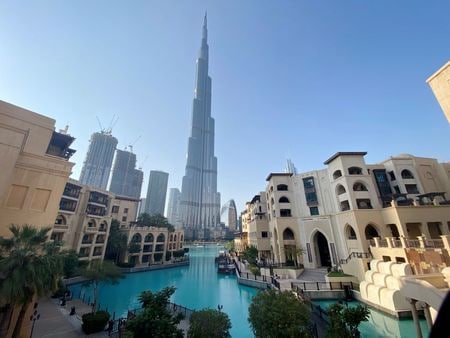 Foreign direct investment in Dubai fell by 74% in the first half of the year compared to the same period of 2019, as the coronavirus pandemic stalled parts of the global economy.
'Those Who Didn't Bear a Scratch in Ram Janmabhoomi Struggle Are Taking Decisions on Forefront': Sena's Sanjay Raut
So far, Shiv Sena has maintained that it is a historic day and a golden moment as the dreams and aspirations of the Hindus have been fulfilled.
Madhya Pradesh CM Shivraj Singh Chouhan Recovers from Covid-19, Discharged from Hospital
Doctors have advised Chouhan, who was in the hospital for 11 days, to be under home quarantine and self-monitor his health for a week.
RSS, Other Like-minded Groups Worked for 30 years to Fulfill Ram Temple Resolve: Bhagwat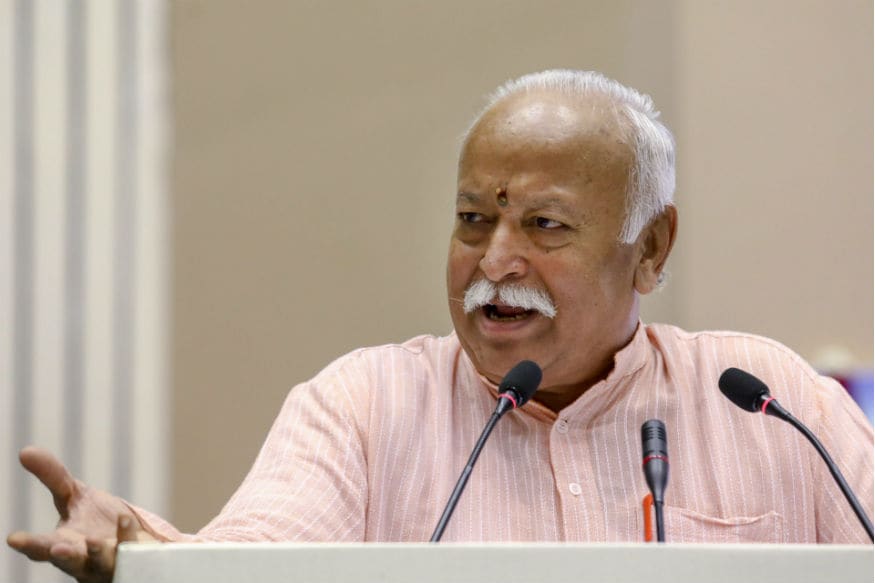 The Rashtriya Swayamsevak Sangh and other like-minded organisations worked for nearly 30 years to fulfil the resolve of a grand Ram temple in Ayodhya, RSS chi.
Police Arrest Last Absconding Accused in Ghaziabad Journalist Murder Case
Joshi, 35, was shot in the head by goons near his home at Mata Colony in Vijay Nagar on the night of July 20 while he was on a two-wheeler with his two daughters.
Decide in Accordance with Law Karat's Plea for FIR against Thakur, Verma: HC to Magisterial Court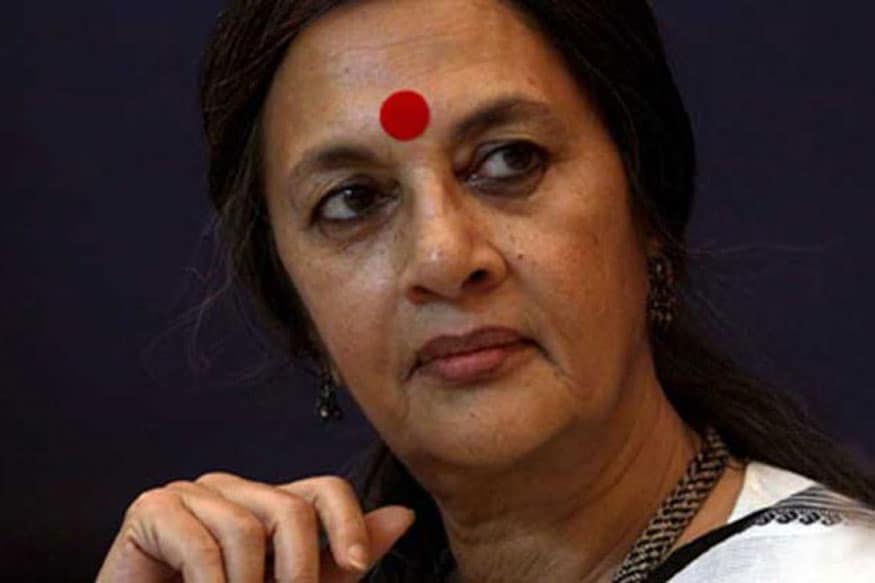 Apart from Karat's plea for lodging FIRs against the two BJP leaders, the bench was also hearing several other petitions seeking action against these two BJP leaders as well as their party colleagues Kapil Mishra and Abhay Verma for alleged hate speeches by them.
'Efforts Made to Eradicate His Existence But Ram Still Lives in Our Minds': What Modi Said in Ayodhya
Prime Minister Narendra Modi in his address to seers and other guests on the occasion of 'Bhoomi Poojan' said that with the construction of the grand Ram Temple, not only history is being made, but is being repeated.
Beirut Blast Brings Back Chilling Memories of 2015 MP's Jhabua Explosion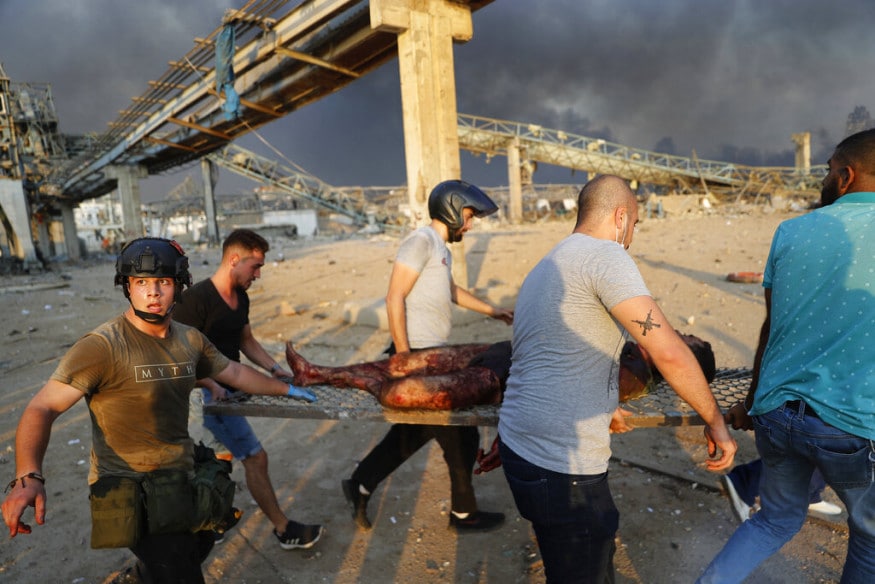 As authorities suspect a seized ship laden with ammonium nitrate behind the fatal explosion in Beirut, it was a similar stockpile of explosives (gelatin rods) which exploded in Jhabua on September 12, 2015.
'Truth Should Unravel': SC Pulls up Maharashtra for Quarantining Bihar Cop Probing Sushant Singh Rajput's Death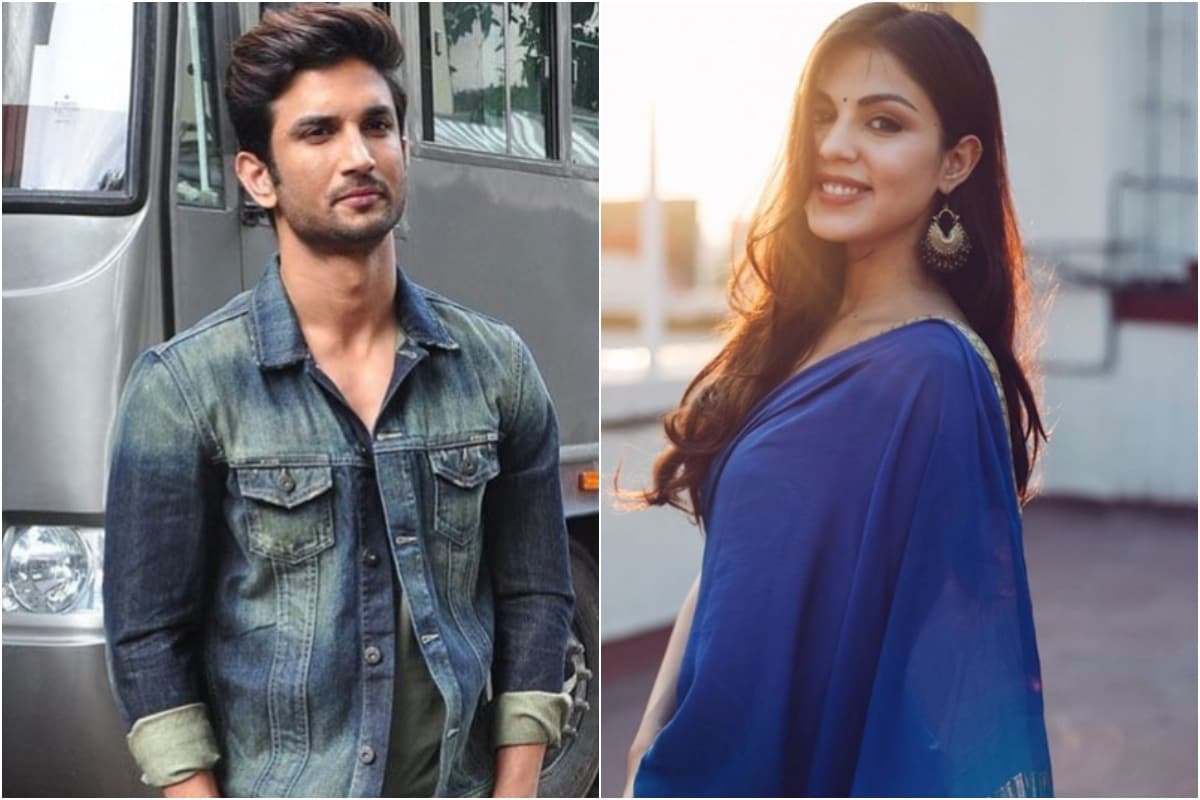 During the hearing, the Centre told the Supreme Court that it has accepted the Bihar government's recommendation for a CBI probe into Sushant Singh Rajput's death.