India's Covid-19 Recovery Rate Rises to 67.19 Percent, Case Fatality Drops to 2.09 Percent: Govt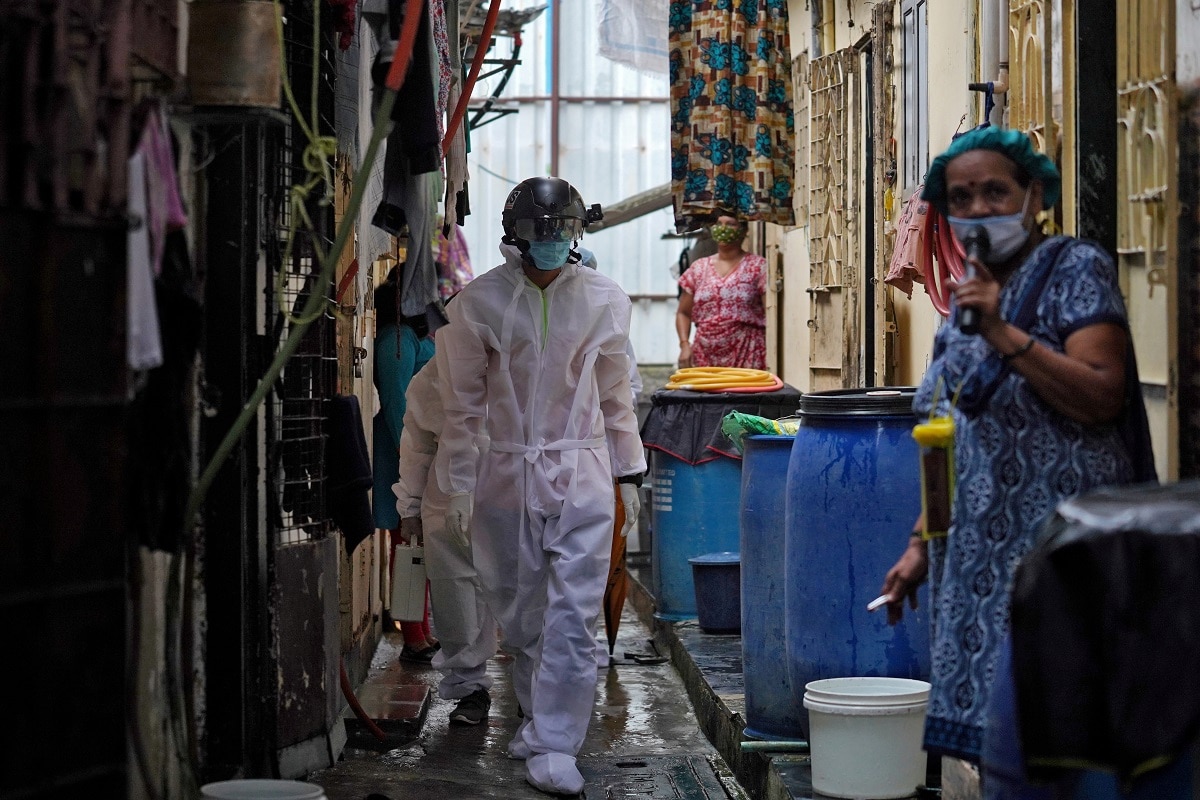 The recoveries have surged to 12,82,215 and are more than twice the active cases of the coronavirus infection, the health ministry said.
PM Modi, RSS Chief Bhagwat Share Stage For The First Time Since 2014 in Ayodhya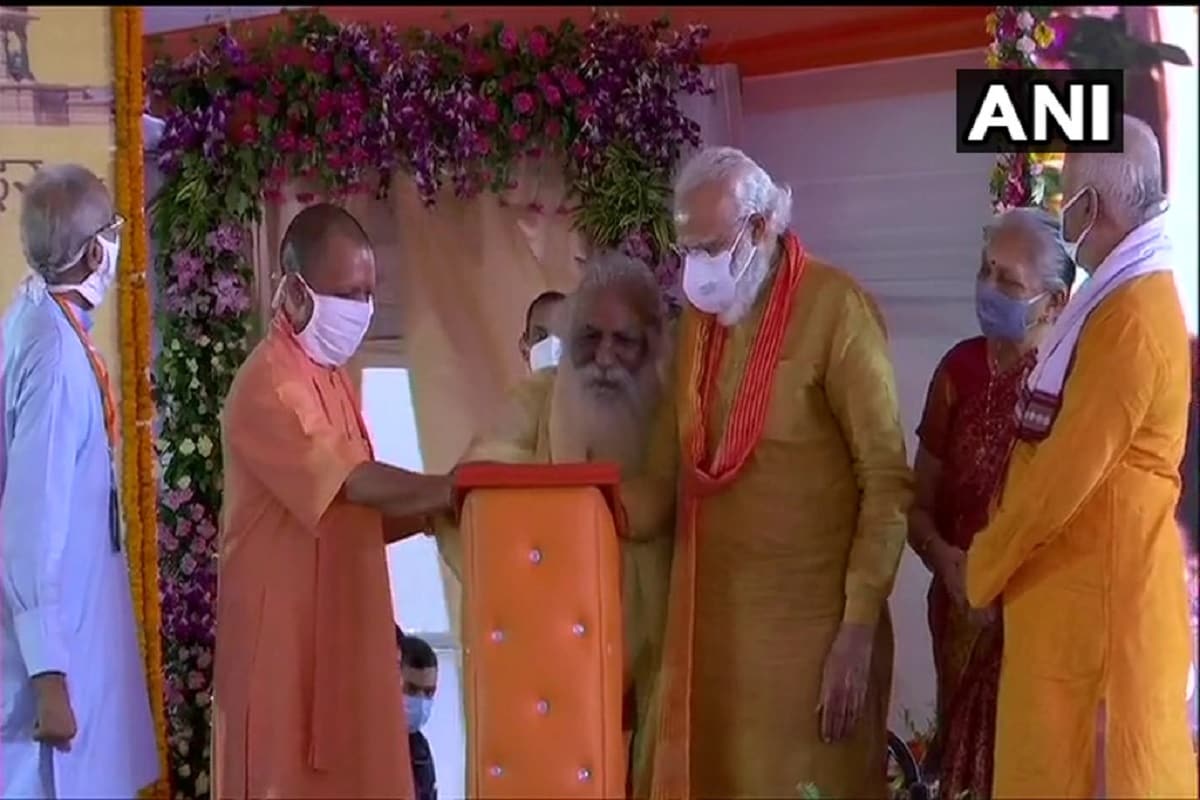 Since 2014, Prime Minister Modi and the RSS chief did not get a chance to participate in any event or programme together.
Nun Rape Case: SC Dismisses Discharge Plea of Accused Bishop Franco Mulakkal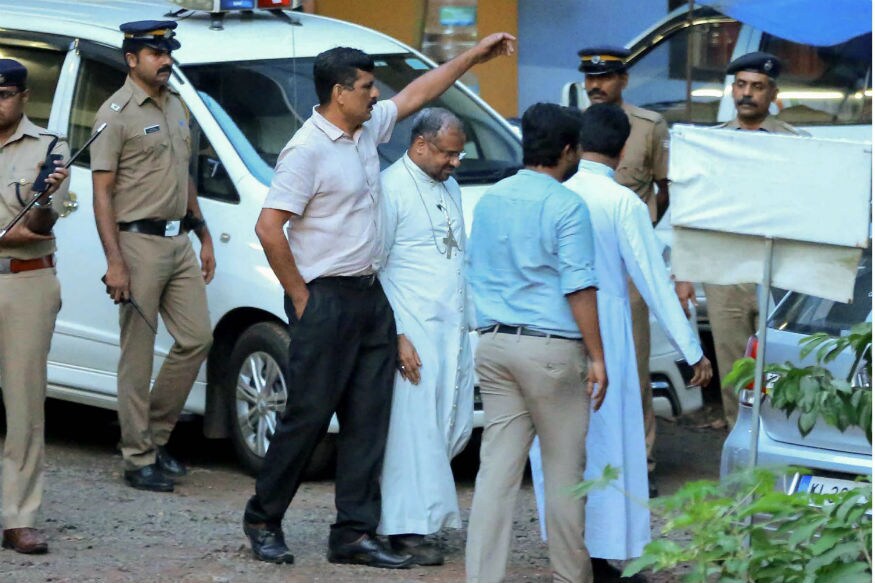 Mulakkal, in his plea has challenged the Kerala High Court order of July 7, dismissing his discharge plea in the rape case filed by the nun. The Kerala High Court on July 7 rejected his petition seeking discharge in the case.
Delhi HC Seeks Reply from Police, Zee News on TMC MP Mahua Moitra's Plea in Defamation Case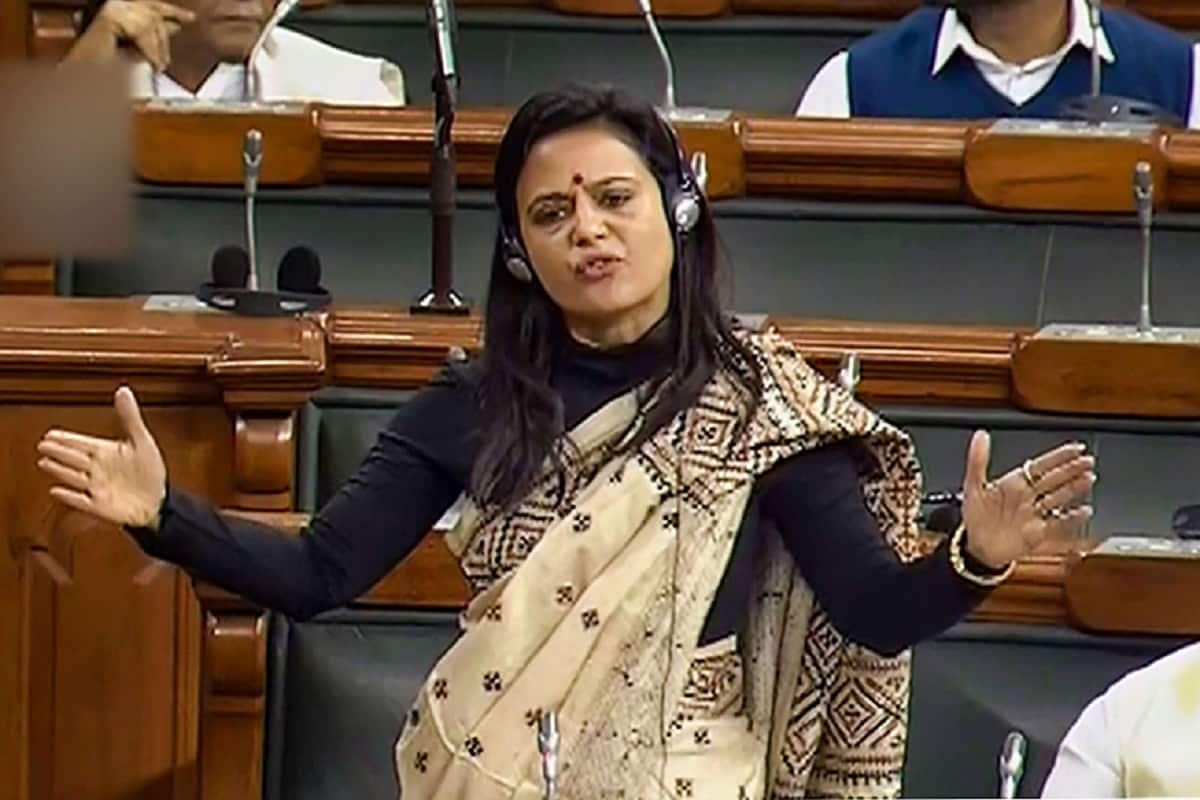 Moitra has challenged the trial cour's orders of September 25, 2019 and January 10 this year by which she was summoned as accused and charges were framed against her in the defamation case.
Struggle of 500 Years Ended With Ram Temple 'Bhoomi Pujan', Says Gujarat CM Vijay Rupani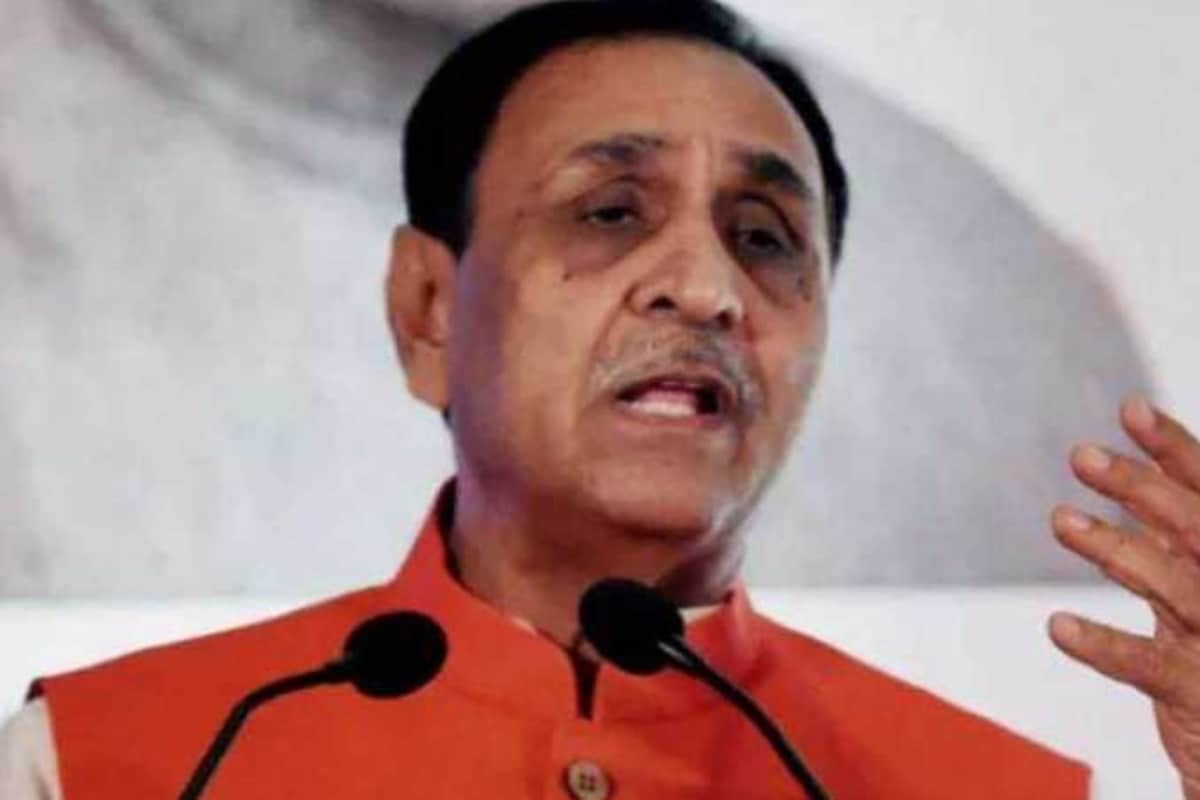 He credited the 'two sons of Gujarat's soil' - Prime Minister Narendra Modi and Union Home Minister Amit Shah - for the harmonious atmosphere in which the 'bhoomi pujan' was held at Ayodhya on Wednesday.
After Beirut Port Blast, Lebanon Has Less than a Month's Grain Reserves, Says Minister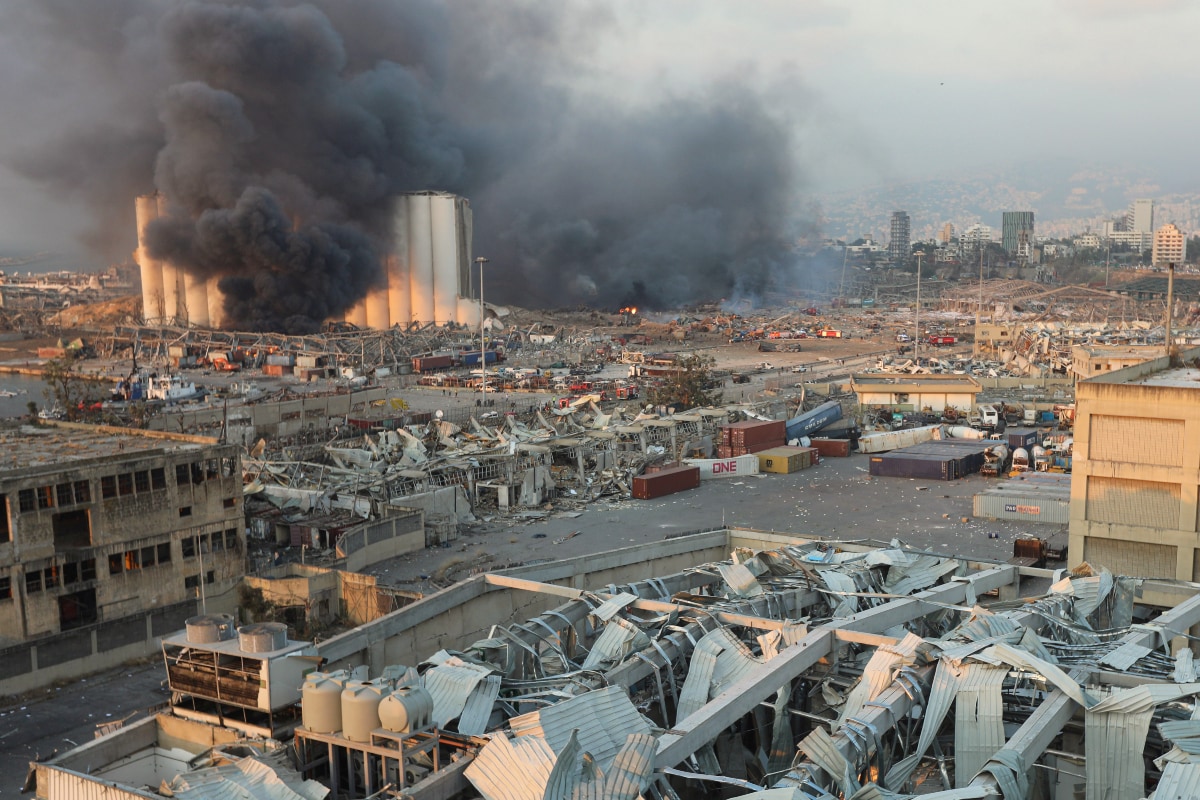 Economy Minister Raoul Nehme said that they are currently looking for storage areas, and added that Lebanon needed enough inventories to last at least three months to ensure its food security.
Ram Temple Will Stand as Tribute to Best of Timeless Human Values: Venkaiah Naidu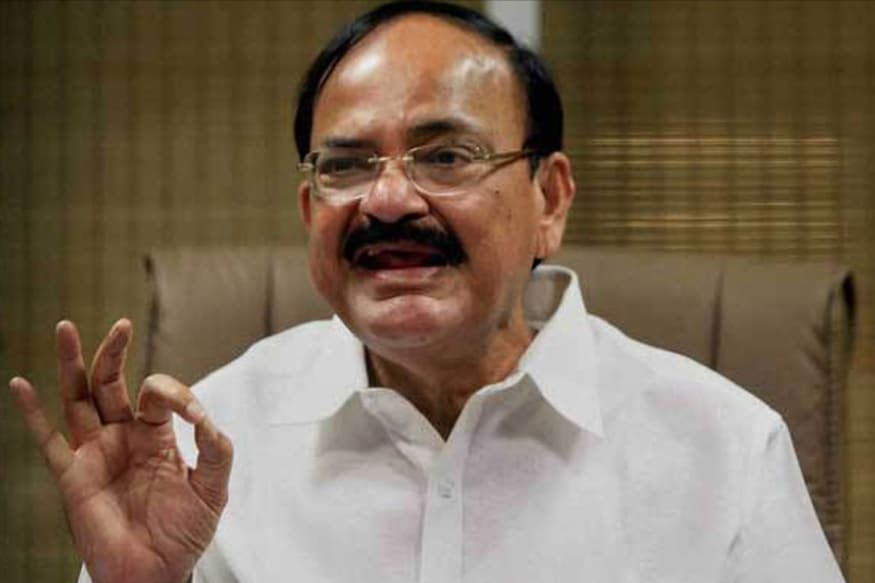 He also said that Lord Ram's conduct and values constitute the core of the consciousness of India, cutting across all kinds of divisions and barriers, and they are still relevant today.
'Beginning of a New Era': Amit Shah Says Ram Temple Consecration a Historic Day for Nation
Shah said the construction of the temple is the result of centuries long sacrifice, struggle and penance of the innumerable devotees of Lord Ram.
Flood-hit South Korea guards against coronavirus at relief shelters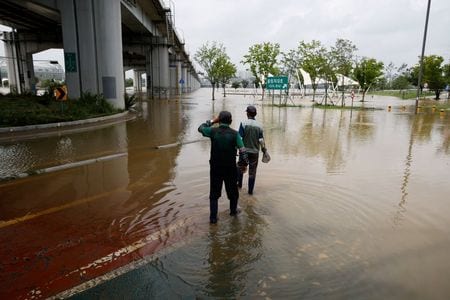 Tents erected in a school gym in the South Korean city of Anseong provided shelter on Wednesday for some families among more than 1,000 people made homeless by landslides and floods caused by the country's longest period of rain in seven years.
'Janmabhoomi Liberated Today': Ram Temple Construction Begins in Ayodhya With Silver Brick Laid by PM Modi
PM Narendra Modi offered prayers to nine stone blocks with Lord Ram inscribed on it to symbolise the start of Ram Temple construction, which is expected to take three and a half years.
Delhi HC Says Can't Interfere with Govt's Decision on Banning Use of Social Media by Defence Officers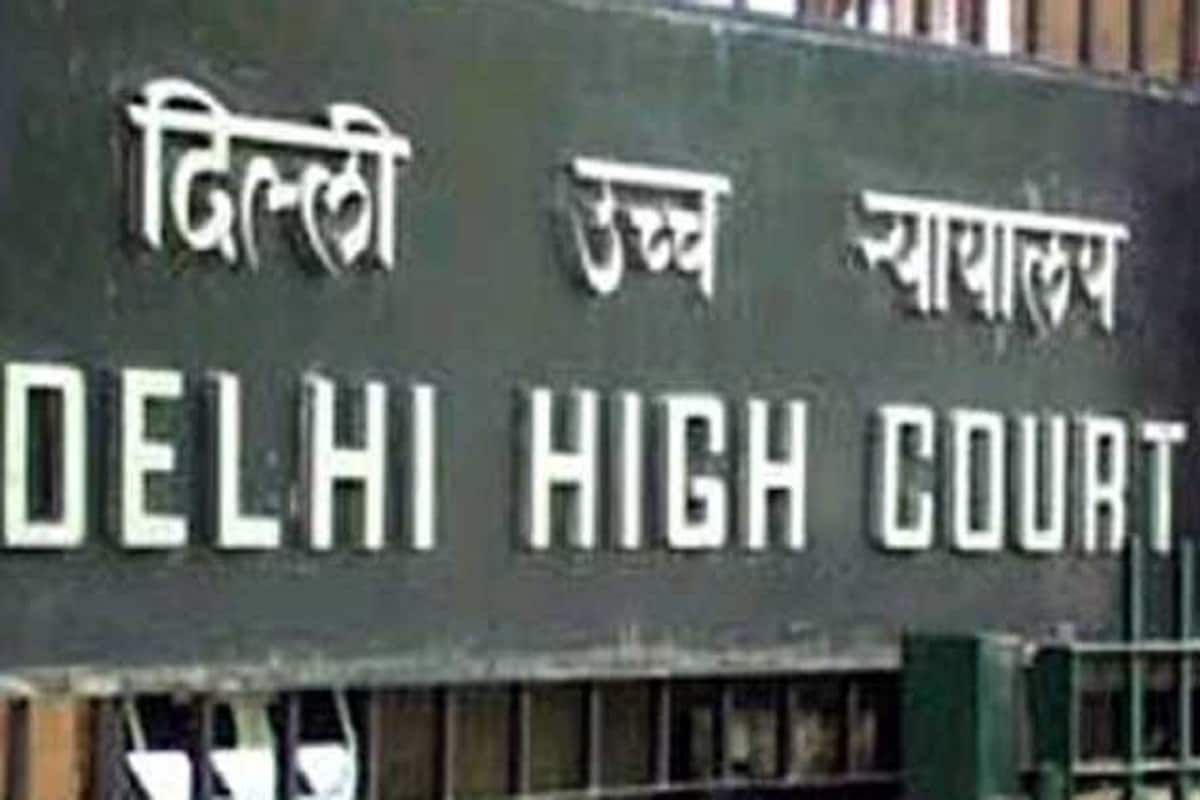 The high court's order came while dismissing a senior Army officer's plea challenging the Indian Army's recent policy banning armed forces personnel from using 89 social networking platforms.
Rajasthan HC Issues Notice to Speaker on Issue of Merger of Six BSP MLAs with Congress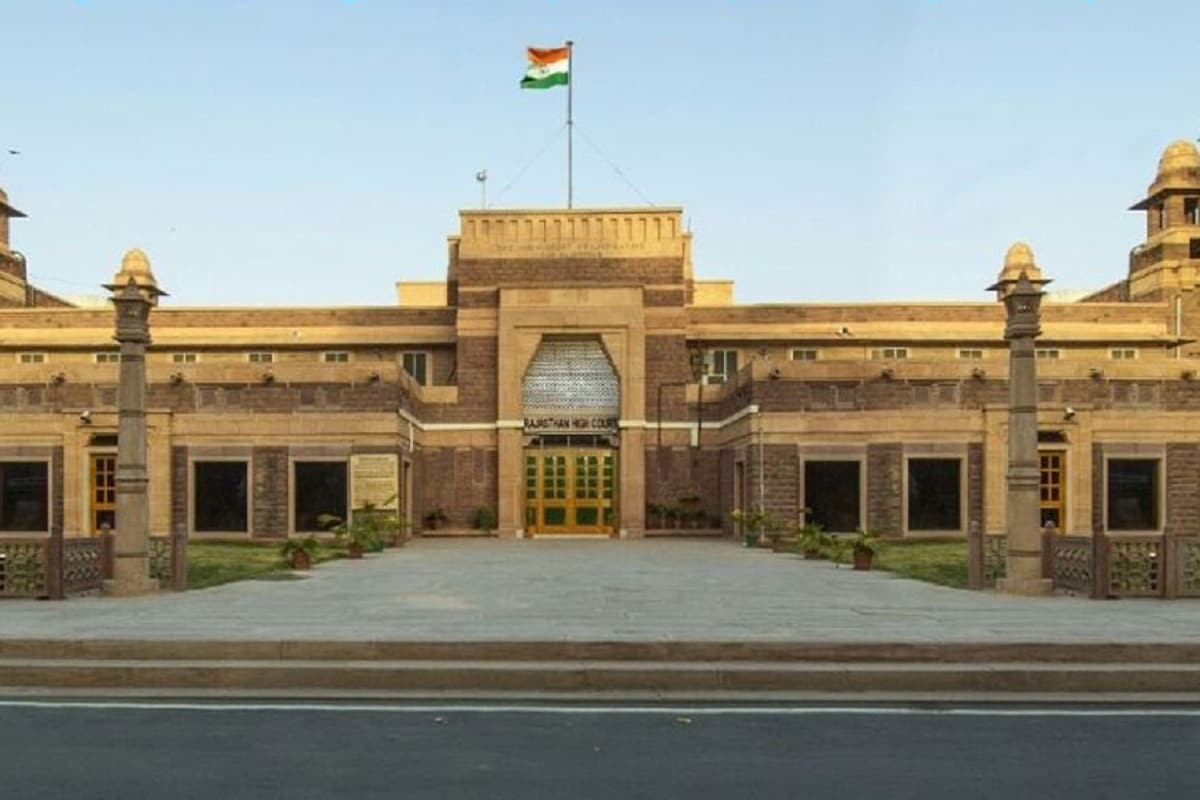 The single bench had issued notices to the speaker and secretary of the assembly and the six MLAs on July 30 and directed them to submit replies on August 11.