News18 Evening Digest: PM Modi Lays Foundation Stone for Ram Temple and Other Top Stories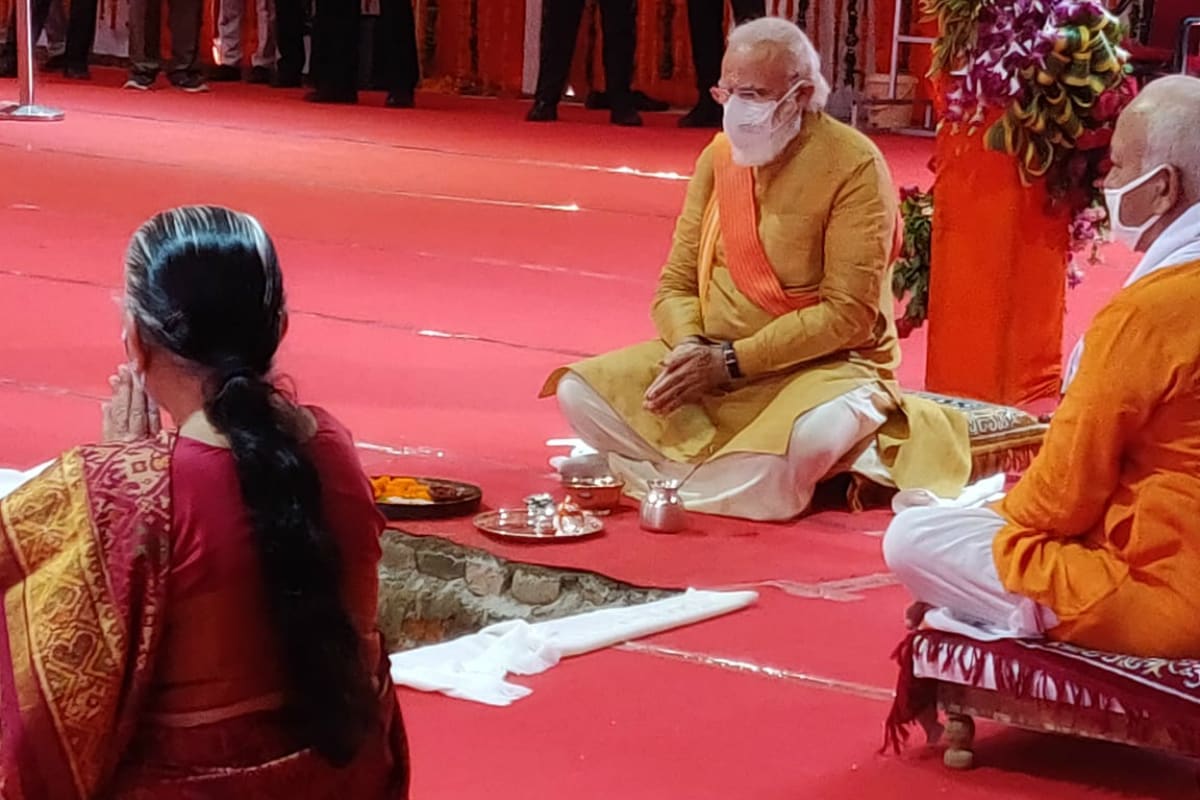 These are the stories we are covering this evening: PM Narendra Modi lays foundation stone for Ram Mandir in Ayodhya; Centre gives nod for CBI probe into Sushant Singh Rajput's death; massive Beirut blast leaves Lebanon with less than a month's stock of grains; six-year-old boy who saved sister from dog attack celebrates Raksha Bandhan; photo of children cramped in hallway without masks heightens back-to-school fears in the US amid Covid-19 pandemic.
Alert Issued For People on Banks of Panchganga in Kolhapur
The district is experiencing heavy showers for the last two days, Kolhapur Collector Daulat Desai said.
Mohan Bhagwat Says Laying of Ram Temple Foundation is Culmination of 30 Years of Work by RSS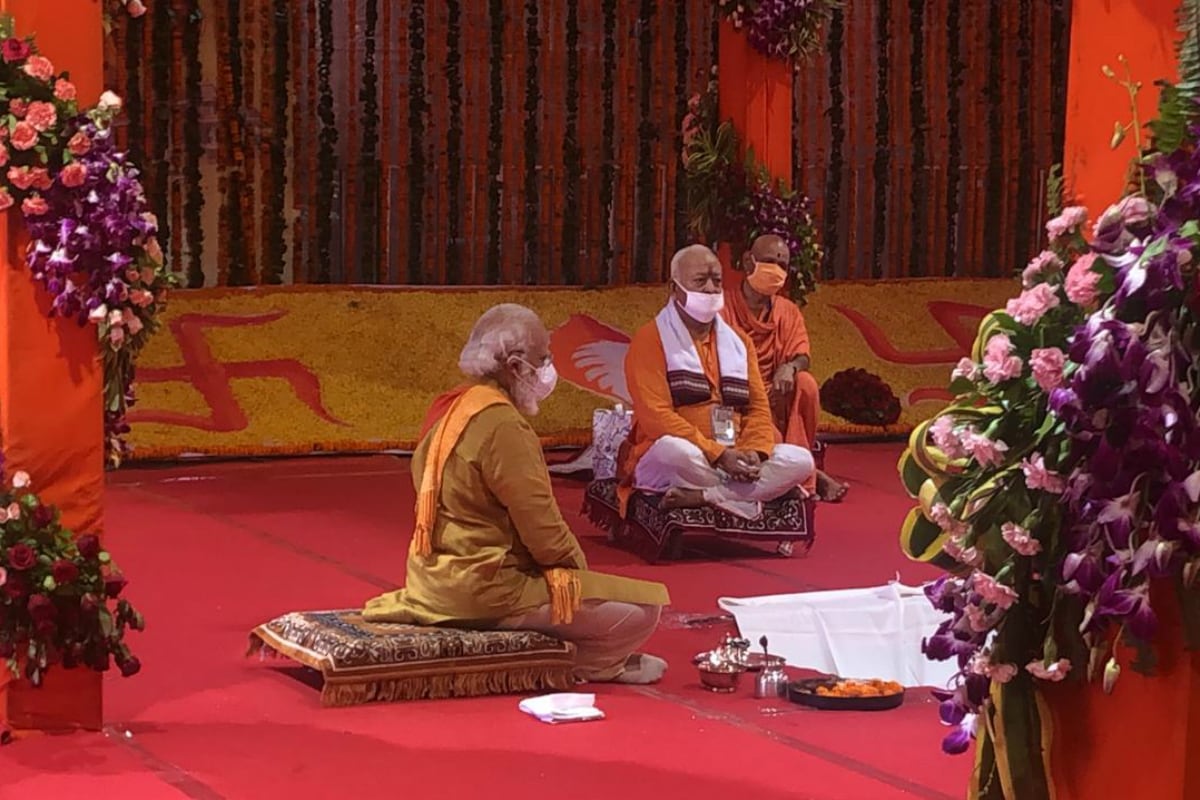 The RSS chief said "atma-vishwas" (self-confidence) was needed for India to become "atma-nirbhar" (self-sufficient) and that the laying of the foundation stone of the Ram temple is the first step towards achieving that goal.
As PM Lays Foundation Stone, Udupi Misses Seer Who Was at Forefront of Ram Janmabhoomi Movement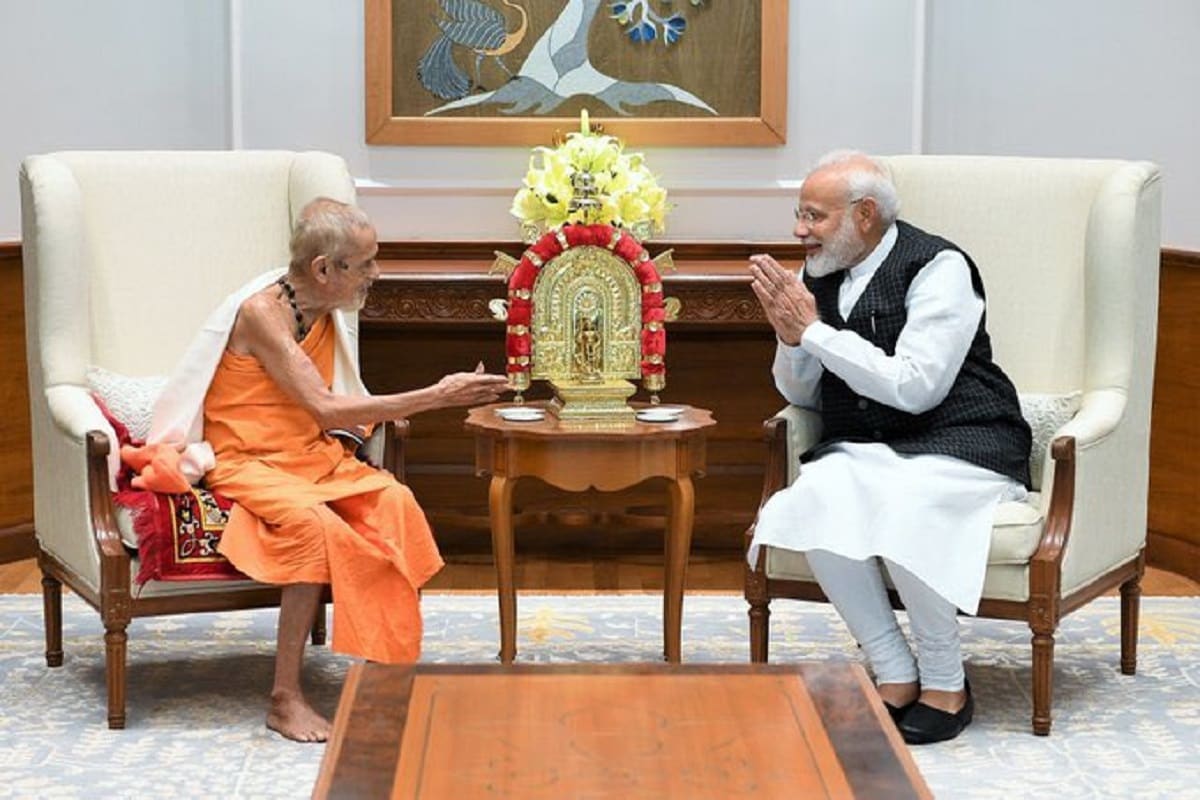 Vishwesha Teertha, who presided over the Udupi Sri Krishna temple for five Paryaya periods, had been the strongest votary of the Ayodhya Ram Janmabhoomi movement.
Kanchi Mutt Sends Gold Coins, Material for Ram Temple Ground Breaking Ceremony in Ayodhya
The soil specially obtained from the temples like Ekambranathar Swamy, Kamakshi and other Vishnu temples in the town have been sent by flight to Ayodhya ahead of the Bhumi pujan, said Sri Vijayendra Saraswathi Swamy, the 70th Acharya of Kanchi Kamakoti Peetam.
ED Gets Custody of Swapna Suresh, 2 Others in Kerala Gold Smuggling-money Laundering Case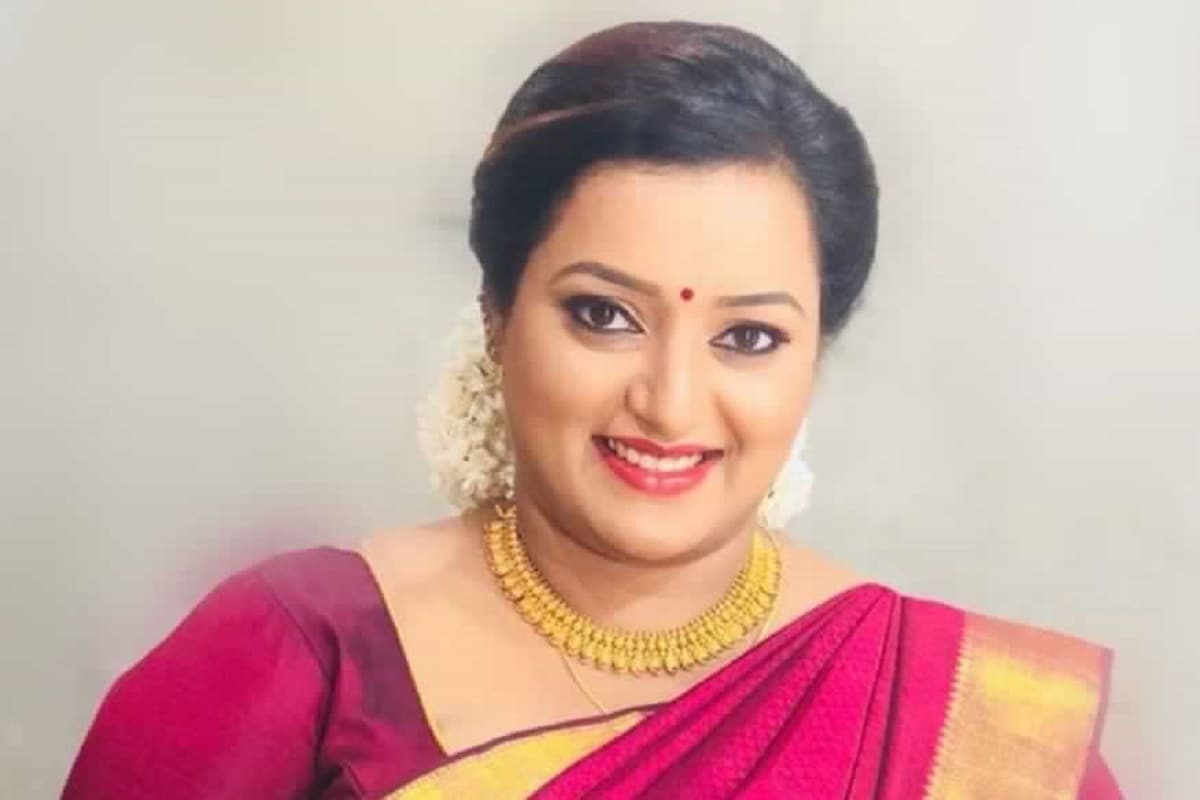 Sarith PS, Swapna Suresh and Sandeep Nair who were arrested by the National Investigation Agency (NIA) will be questioned and their statements recorded under the Prevention of Money Laundering Act (PMLA), the officials said.
Tamil Nadu to Allow Gyms to Reopen from August 10 with Covid-19 Safety Measures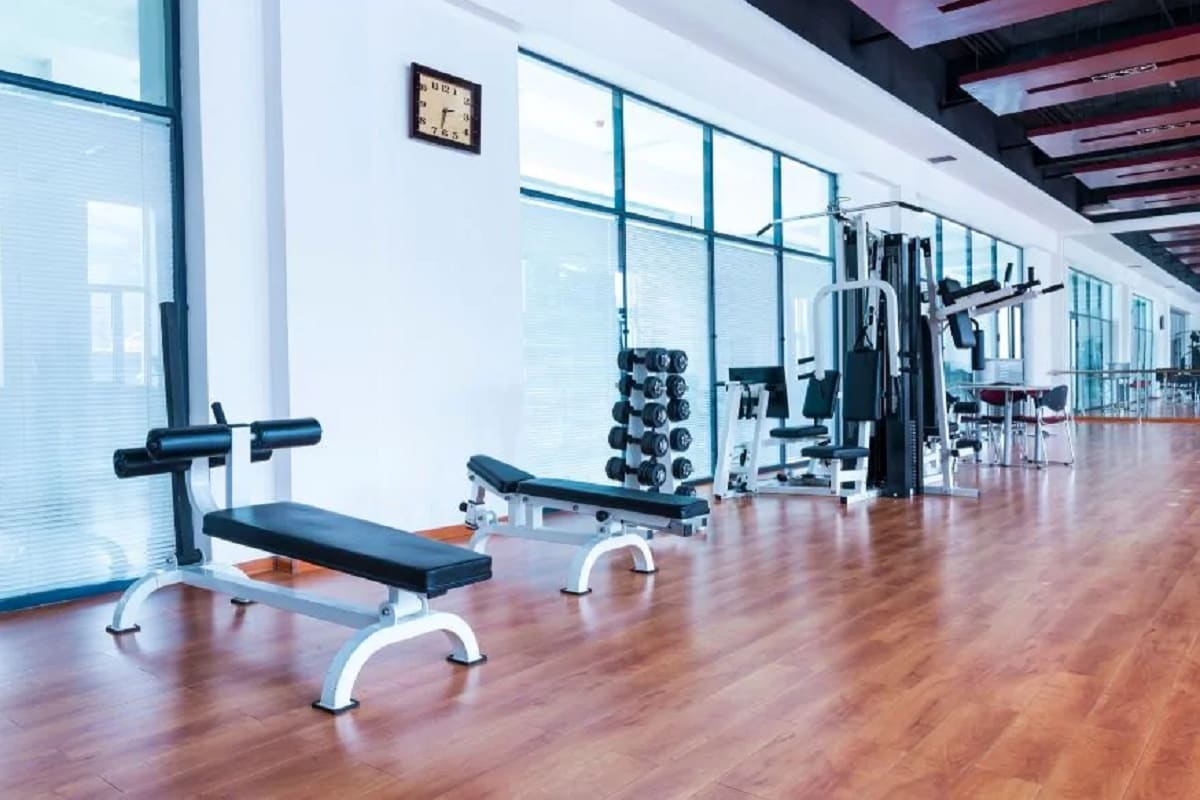 The gyms will be allowed to offer services only to people aged up to 50 years and Standard Operating Procedures, which will be issued separately for them, will have to be followed.
Before Unlocking Babri Masjid, Rajiv Gandhi Informed Muslim Personal Law Board: Kerala Guv Arif Mohd Khan
Kerala Governor Arif Mohammad Khan said he is not surprised at the stand taken by leaders of his erstwhile Congress party on the Ram Mandir issue.
Delhi Riots: HC Seeks Police's Reply on JNU Student and Pinjra Tod Member's Bail Plea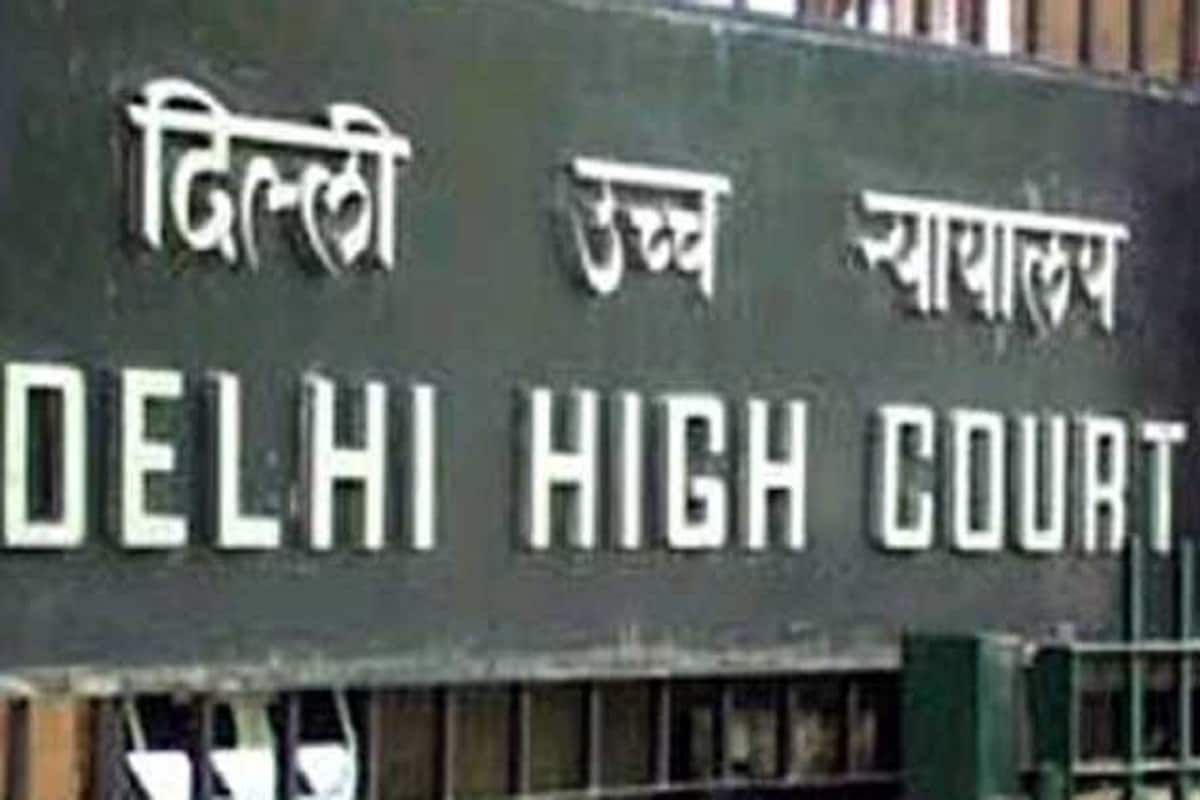 Justice Suresh Kumar Kait issued notice to the Delhi Police on the plea challenging a trial court's order which had dismissed the bail application of JNU student Devangana Kalita.
First-of-its-kind Mobile Covid-19 Lab Inaugurated in Karnataka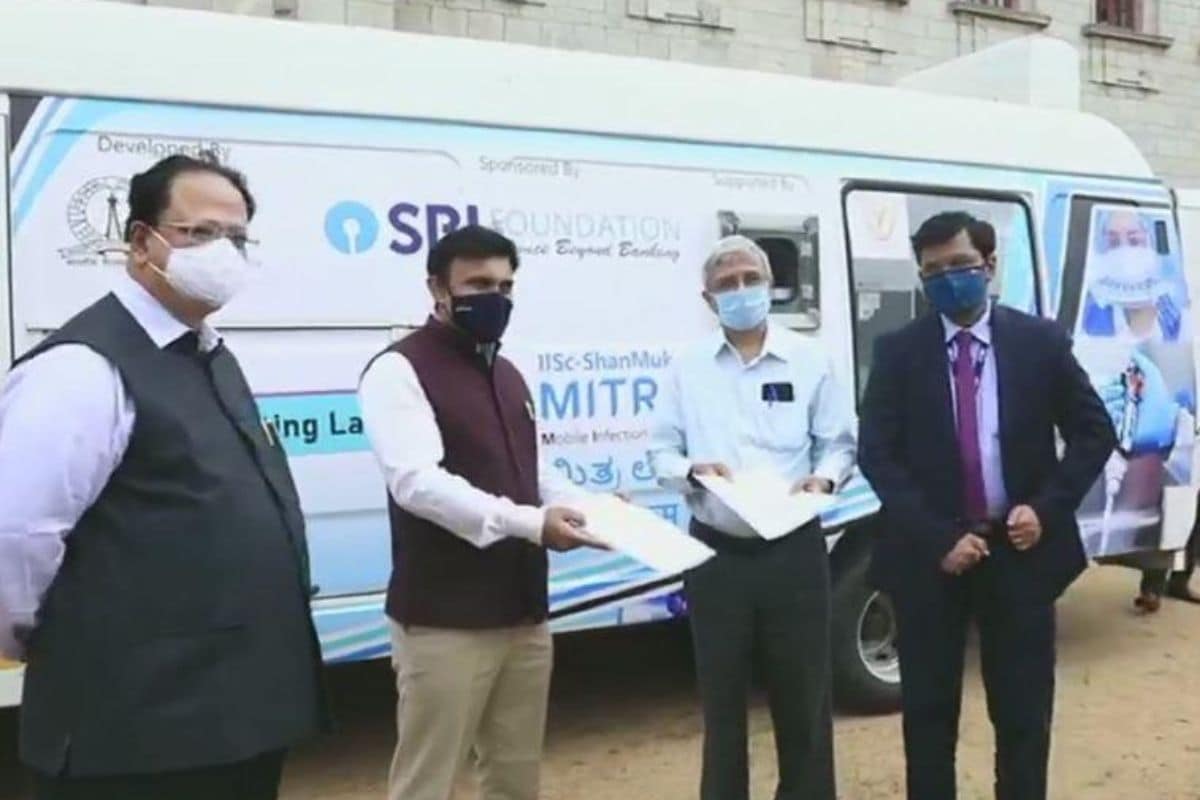 The lab, approved by the Indian Council of Medical Research (ICMR) can do 9,000 RT-PCR (reverse transcription polymerase chain reaction) tests per month.
India Positive: Odisha University Develops Robot-Assisted UV Sanitiser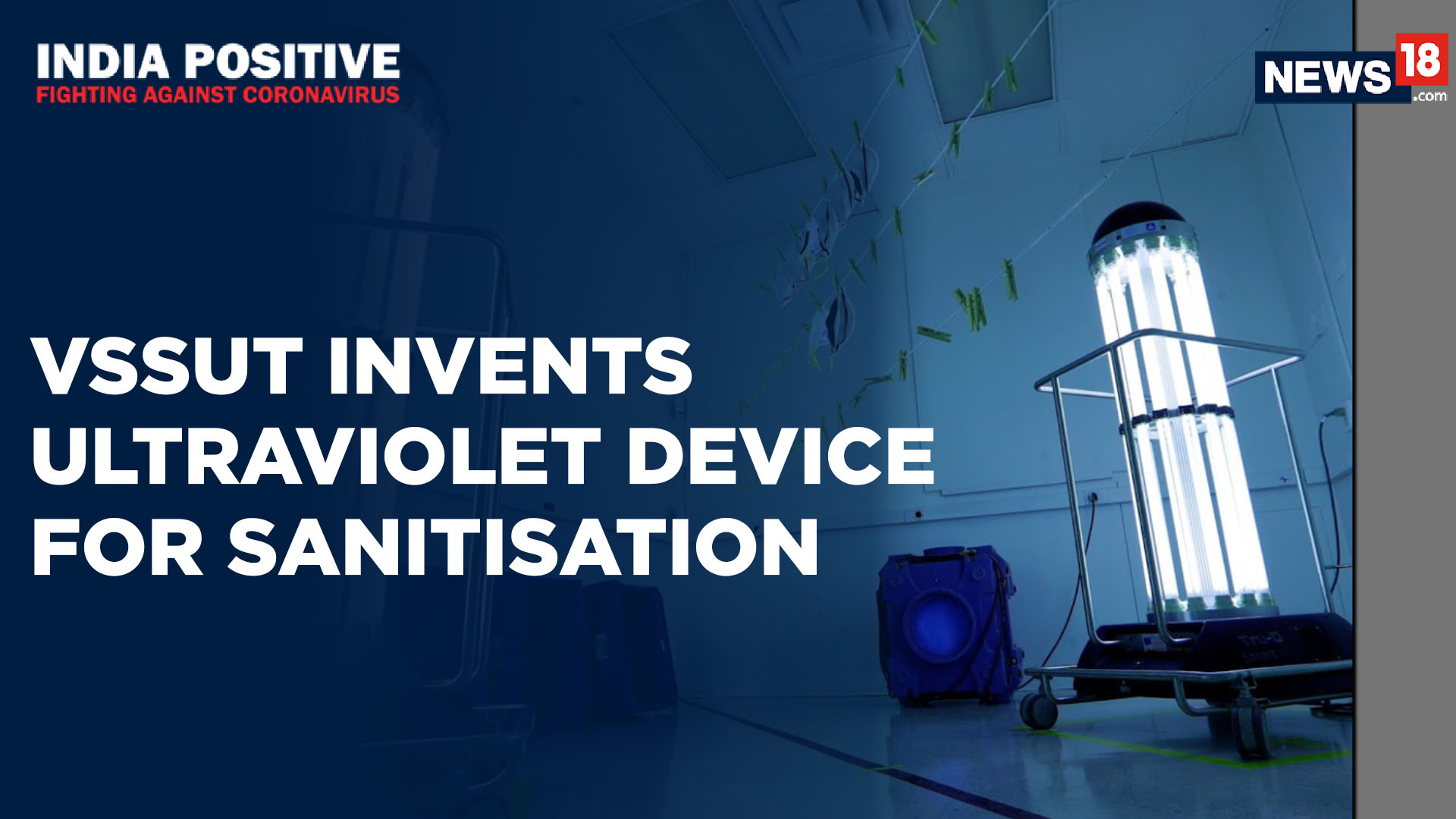 Students of Odisha's Veer Surendra Sai University of Technology (VSSUT) in have come up with a robot-assisted device that uses short-wave ultraviolet ray for sanitisation.
Zenara Pharma Receives DCGI Approval to Manufacture, Sell Favipiravir Tablets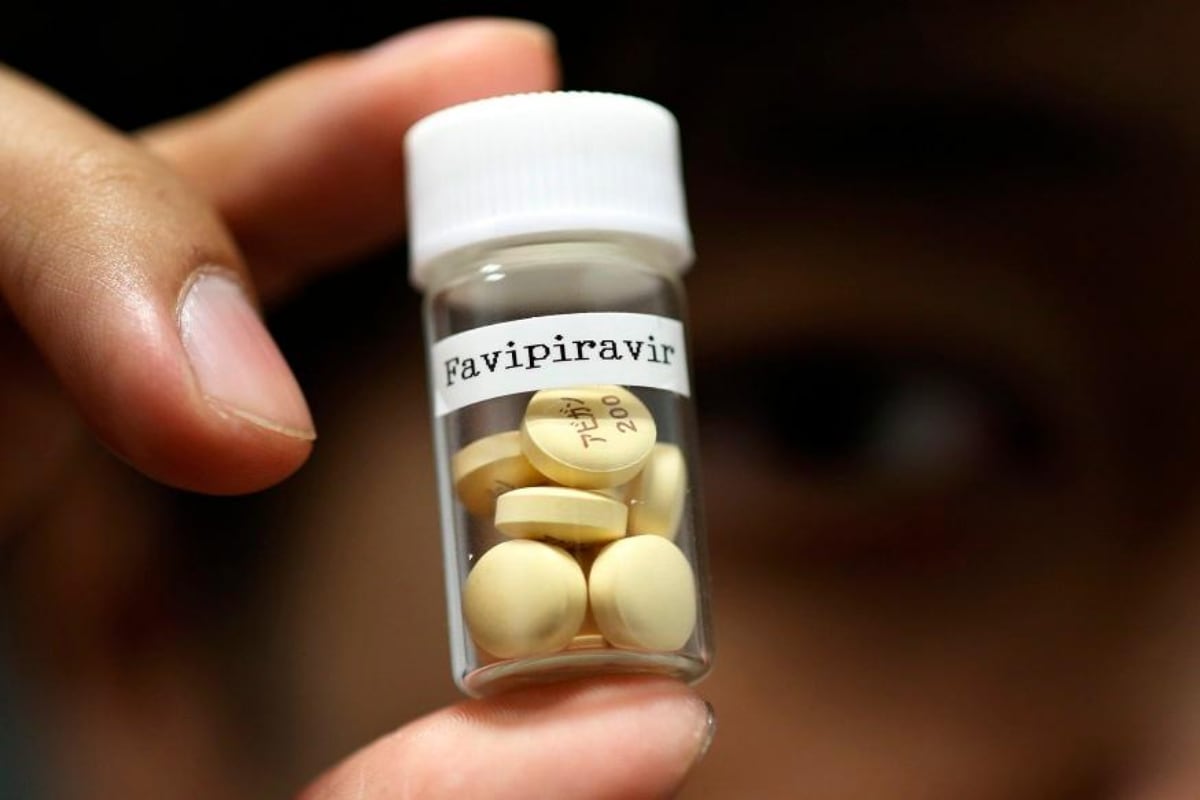 The tablet, which will be sold under the brand name 'Favizen', is being manufactured at Zenar's US FDA approved facility in Hyederabad.