'Bhoomi Pujan' for Ram Temple Fulfils Bal Thackeray's Dream: Shiv Sena
The Shiv Sena, a former BJP ally which has been a strong supporter of the Ram Janmabhoomi movement, congratulated the people of the country over the foundation stone laying ceremony for the temple.
West Bengal: TMC Councillor of Bidhannagar Civic Body Dies of Covid-19
The councillor, who was in his 50s, had tested positive for the disease a fortnight ago and was undergoing treatment at a private hospital.
India's 'Amazing' Support Could Help Bring Good News to World on Rapid Covid-19 Testing: Israel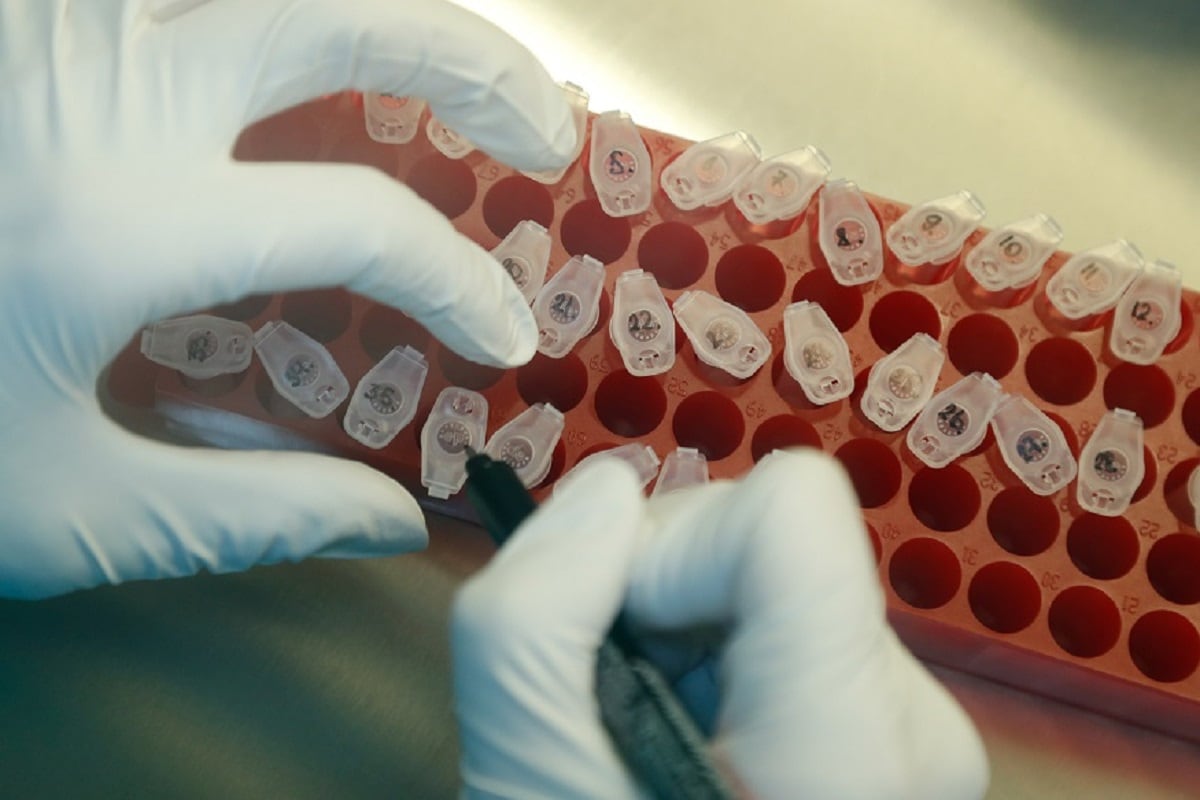 Israeli and Indian scientists are jointly working on an ambitious project to develop a rapid corona test that can provide results within tens of seconds.
UP: Woman Held Hostage in Auto-rickshaw by 2 Men Rescued After Gunfight With Cops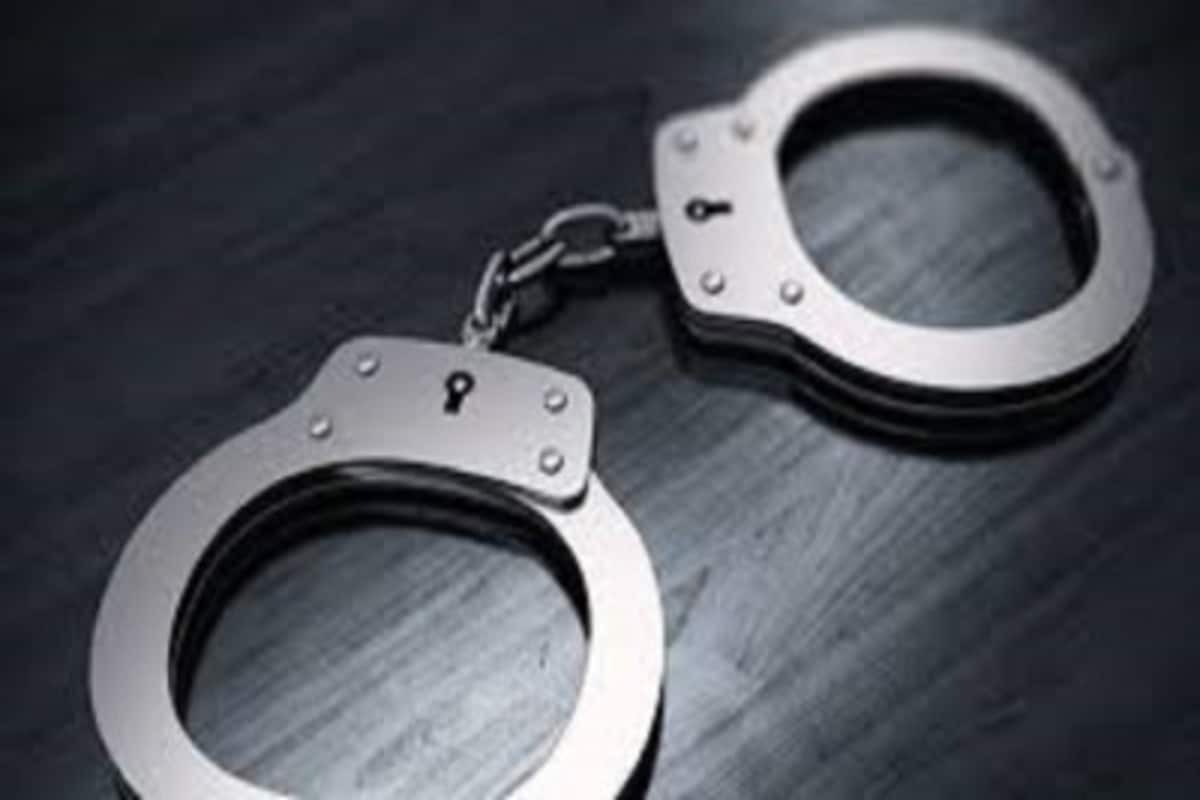 The 19-year-old woman had hailed the auto-rickshaw from Surajpur to go to Pari Chowk, from where she was supposed to take a bus to Agra but got forcibly held by the auto driver and his friend.
Punjab Cabinet Approves Rs 501 Crore Expenditure for Covid-19 Fight
The state has allocated funds totalling to Rs 470 crore out of the SDRF and budgetary resources to combat the Covid-19 pandemic, of which 90.42 per cent has already been spent.
Madhya Pradesh CM Shivraj Singh Chouhan Discharged from Hospital after Recovering from Covid-19
Doctors have advised Chouhan, who was in the hospital for 11 days, to stay in home-quarantine and monitor his health for a week.
Mumbai Rains: Maharashtra CM Asks People to Avoid Going Outdoors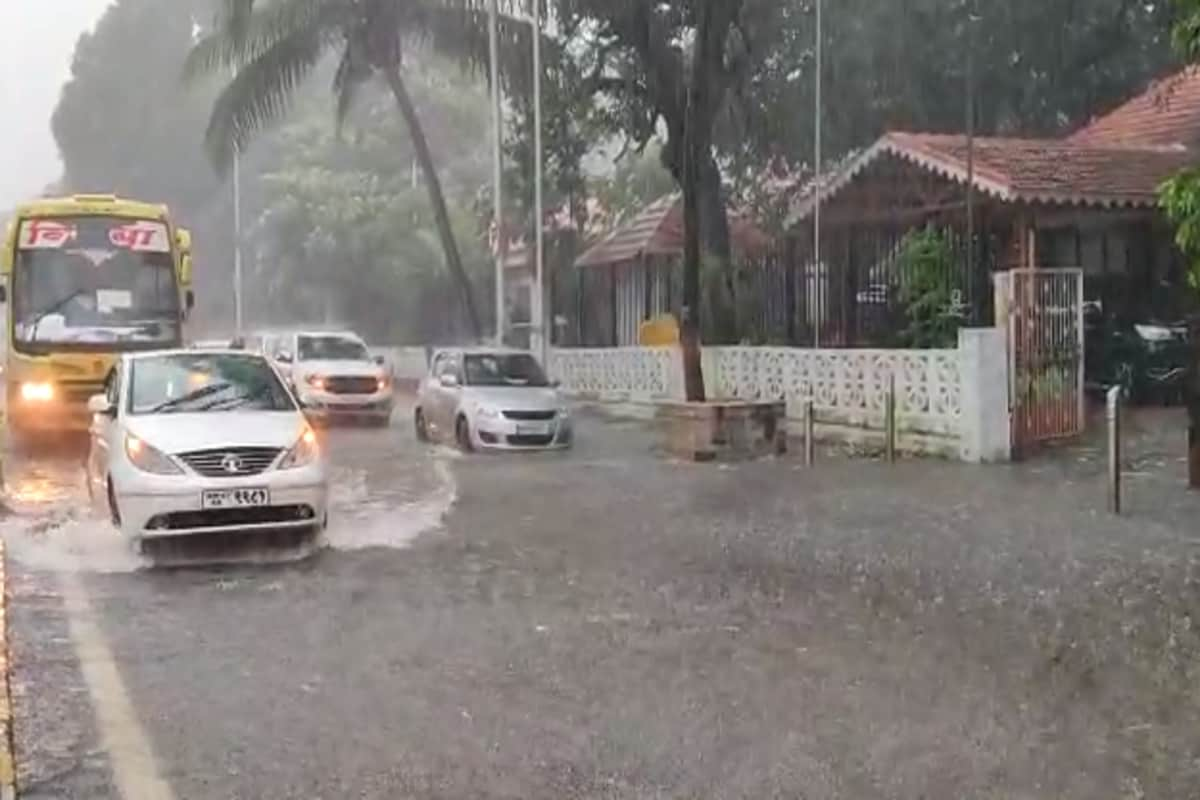 Thackeray directed the authorities to monitor the situation arising out of disruption of power supply, uprooting of trees and water-logging as a result of heavy rains.
Three cranes collapse at India's biggest container port near Mumbai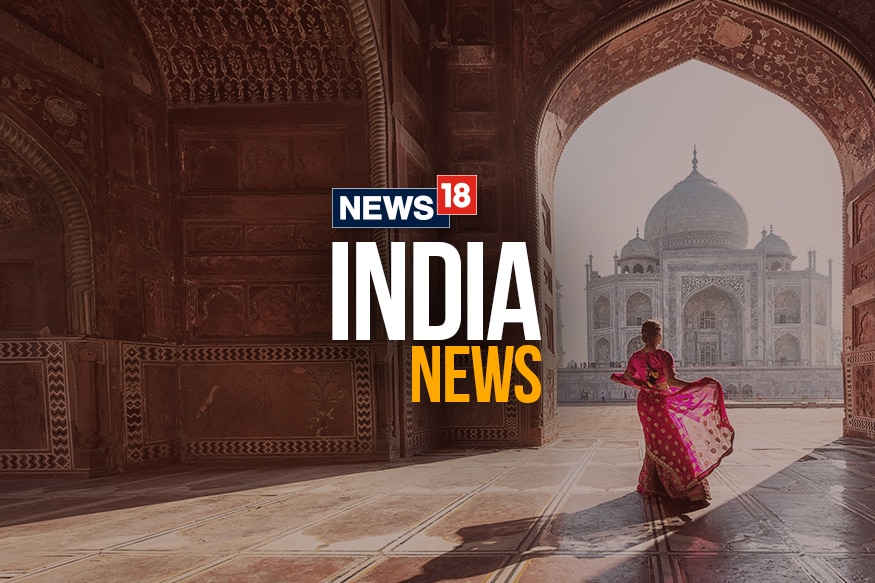 Three cranes collapsed at India's largest container port on the outskirts of Mumbai due to strong winds on Wednesday, police and port officials said.
Centre to Launch Pilot Project of Kisan Rail between Maharashtra and Bihar on Friday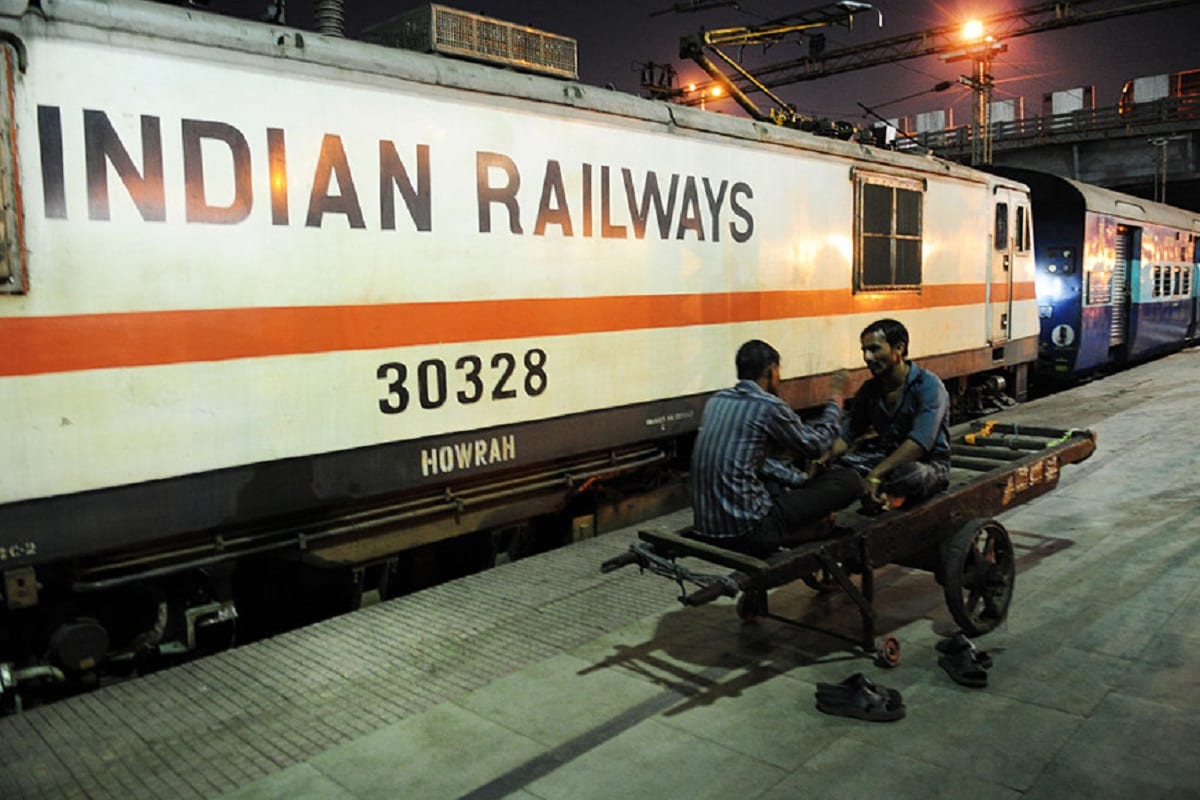 The Kisan Rail services will come as a relief for farmers struggling to sell their produce, especially in the midst of a pandemic.
Mumbai Rains LIVE Updates: Fears of 2005-Like Flood Situation Amid Heavy Downpour, Police Warn Residents to Stay Indoors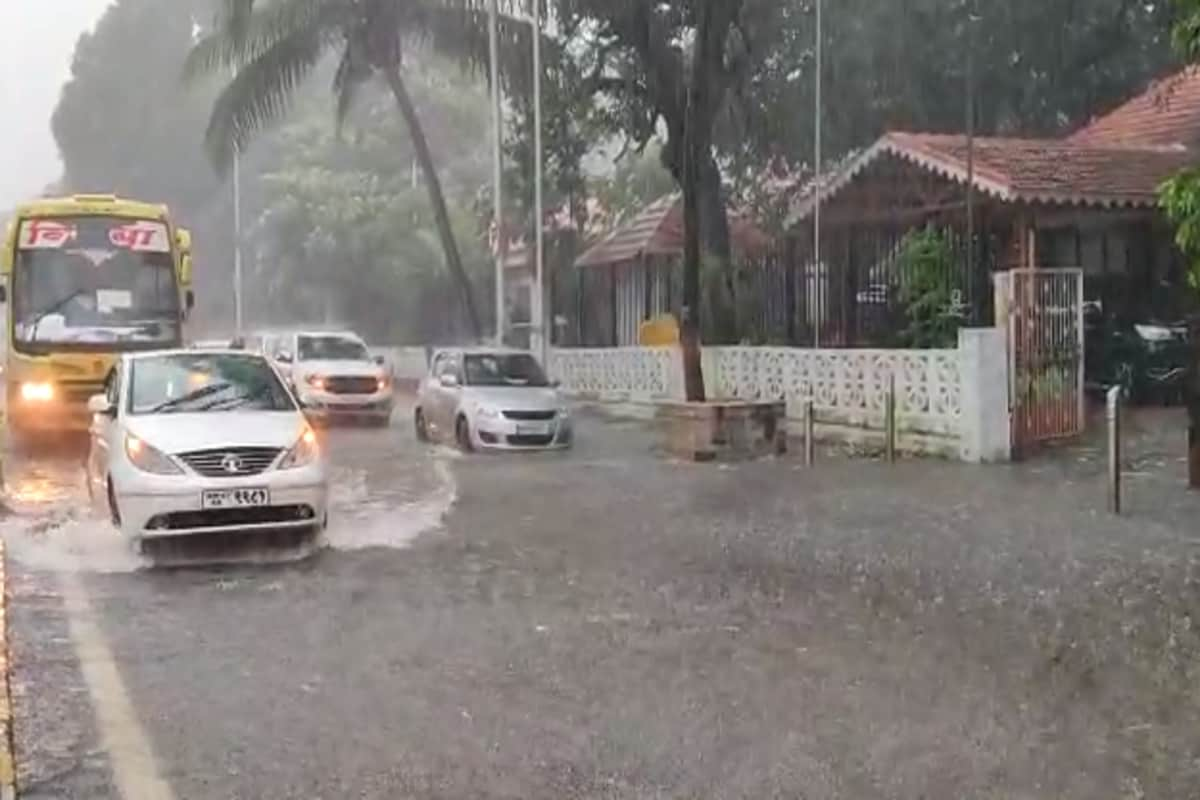 <strong>Mumbai Rains LIVE Updates:</strong> The Mumbai Police today issued a warning asking people to stay indoors as heavy rains and winds lashed the city and its neighbouring areas.
Punjab CM Amarinder Singh Directs DGP to Book Hooch Tragedy Accused for Murder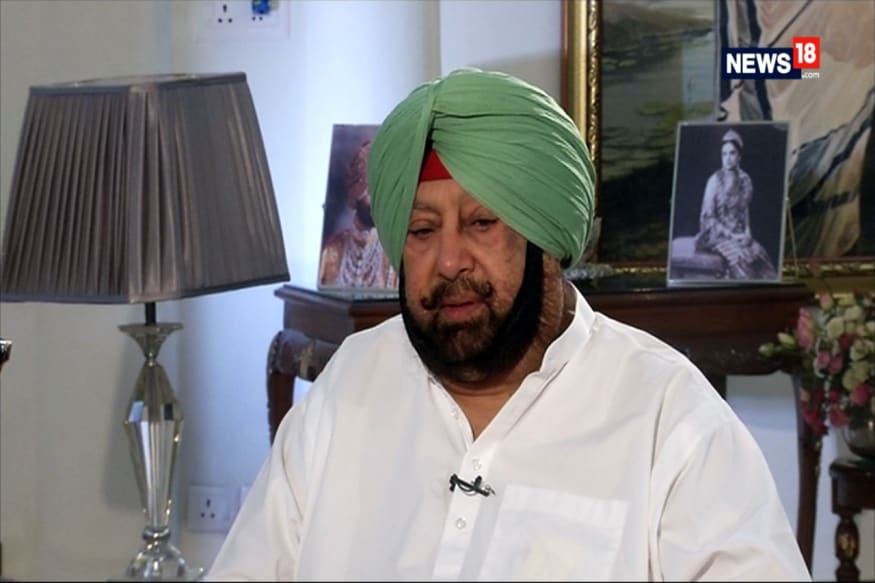 Promising justice for the victims of the case, which he termed as the biggest tragedy of recent times, the chief minister asserted that he will not tolerate any political interference in the case.
89 Killed in Lightning Strikes in Madhya Pradesh in Six Months of 2020: IMD Scientist
In the current monsoon season, the threat of lightning strikes has increased as compared to last year due to the environmental changes, said senior IMD scientist Vedprakash Singh Chandel.