MEA Says China Has No Locus Standi on Issue after Beijing Calls J&K 'Illegal and Invalid'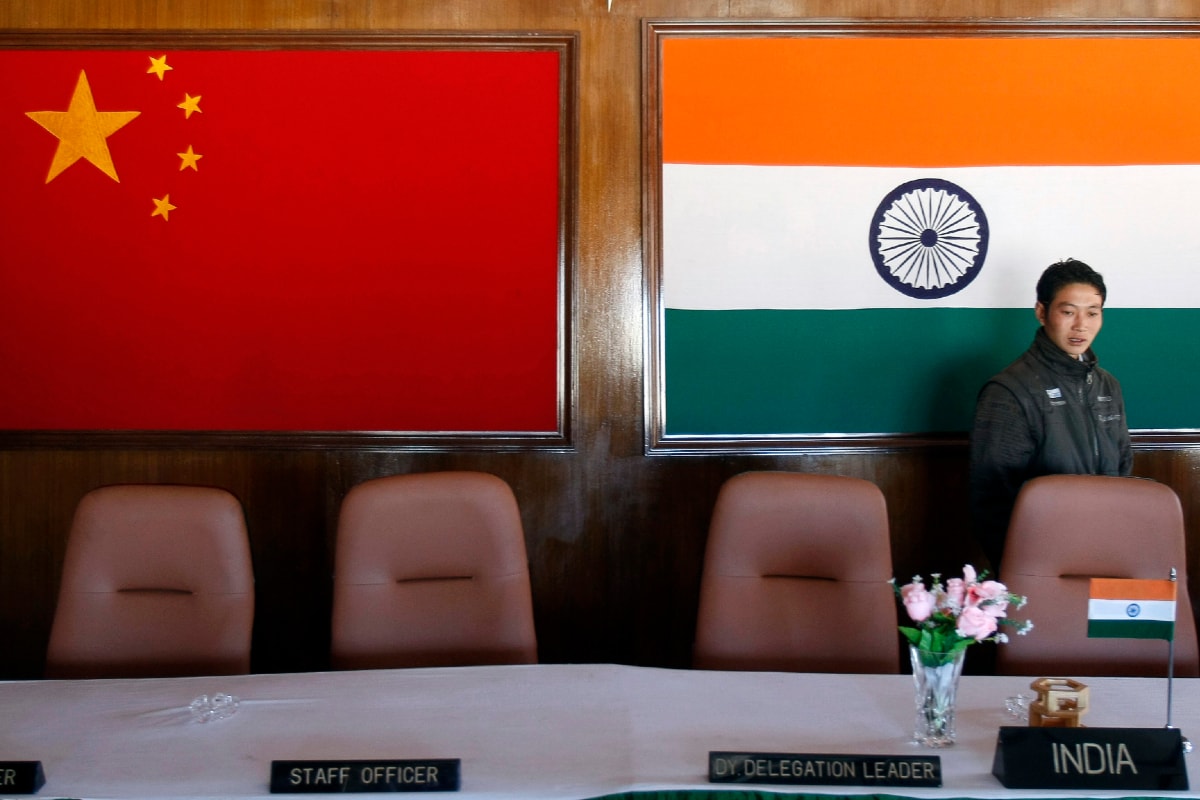 External Affairs Ministry Spokesperson Anurag Srivastava said China is advised not to comment on the internal affairs of other nations.
Extremely Heavy Rains to Continue in Mumbai, Neighbouring Areas Until Thursday Morning: IMD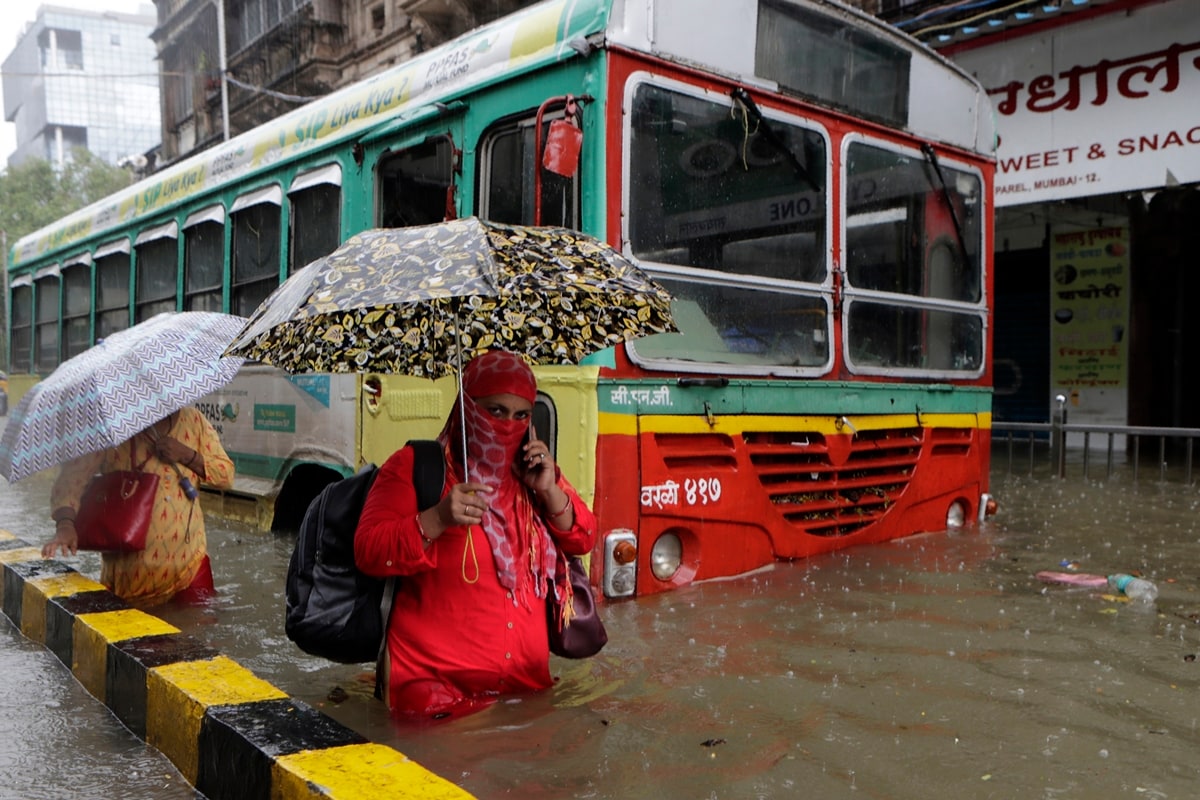 From 8.30 am to 5.30 pm, extremely heavy rainfall (above 20 cm) lashed parts of Mumbai.
Section 144 Imposed Along India-Bangladesh Border in Assam's Cachar District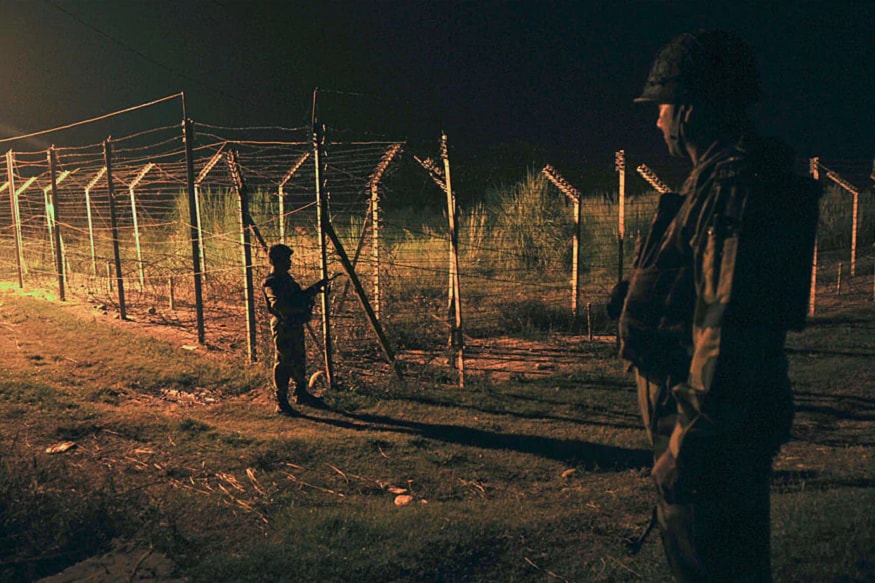 The measure was also taken based on information that there is likelihood of illegal export of commodities and cattle from the district to Bangladesh through the border besides infiltration.
Rains Plays Havoc as Water Enters J J Hospital's Ground Floor in Mumbai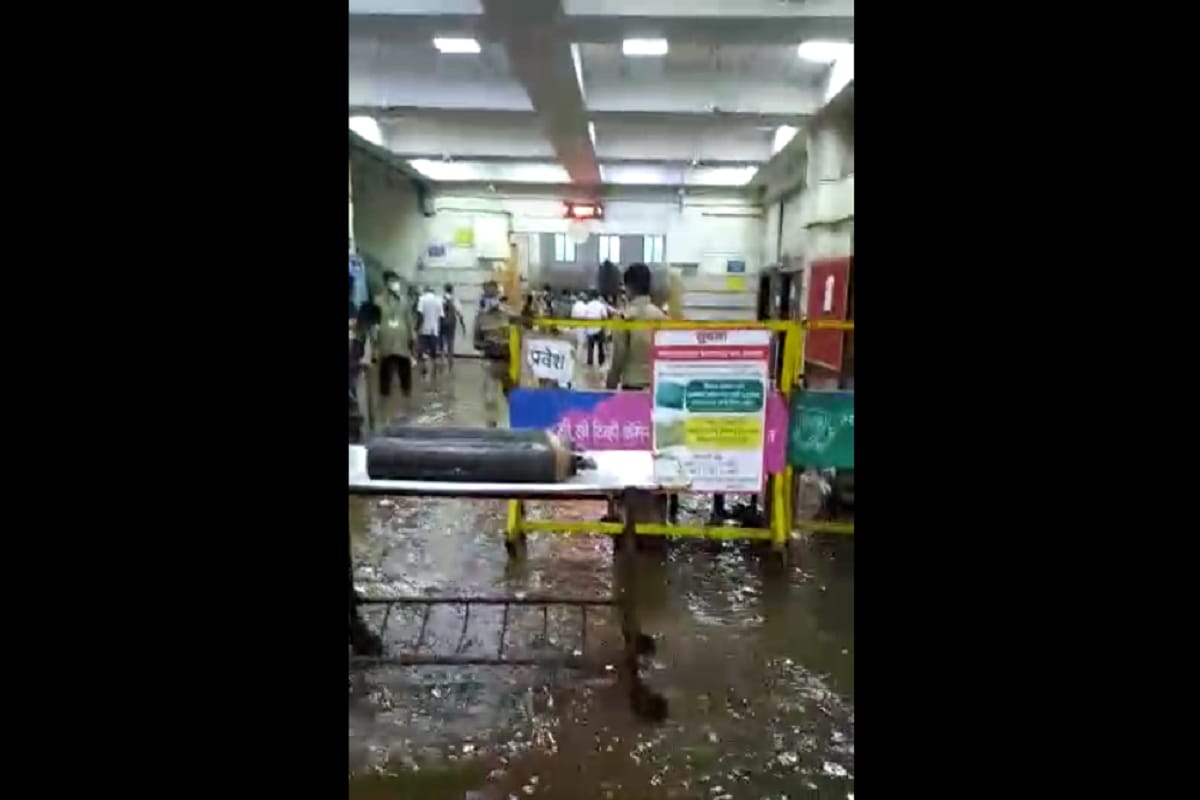 A resident doctor said the authorities have been trying to pump out the water but it wasn't receding quickly as rains haven't stopped.
Bihar Flood Situation Worsens, More Than 66 Lakh People Affected; CM Makes Aerial Survey
Chief Minister Nitish Kumar made an aerial survey of the affected areas of north Bihar and visited a village in Darbhanga district, which has been hit by the calamity.
FIRs Filed against 11 Hand Sanitiser Brands after Their Samples Fail Quality Test in Haryana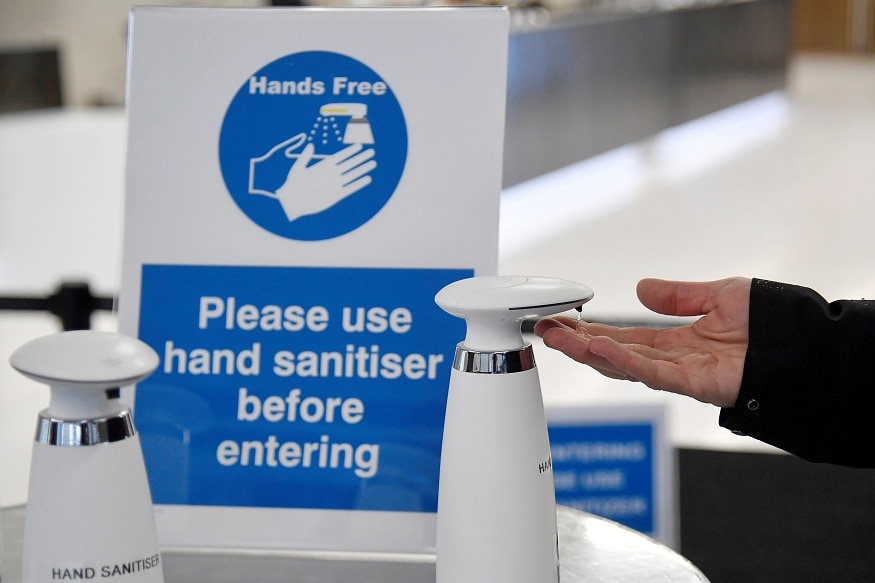 The samples were collected from across various districts in the state.
Flood Situation in Assam Continues to Improve, 1.43 Lakh People Affected in 15 Districts
Goalpara district remained the worst-hit with more than 86,500 lakh people affected, followed by Morigaon and Bongaigaon, the Assam State Disaster Management Authority (ASDMA) said in its daily flood report.
Several Injured in Clashes Over Ram Temple Celebration in Assam's Sonitpur: Police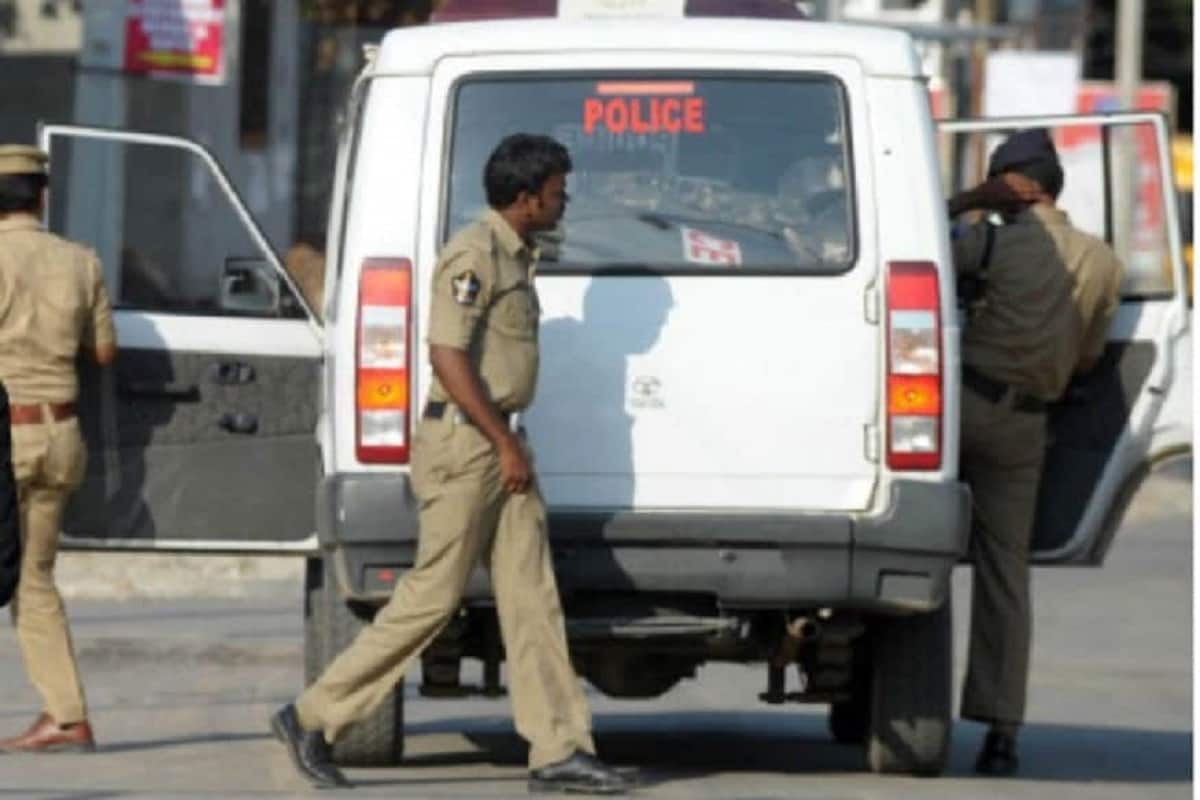 The incident took place when a large number of bikers were heading to a Shiv temple in Bhora Singori in the Thelamara police station area, playing loud music and shouting slogans.
VHP Headquarters in Delhi Celebrates Ayodhya Ceremony, Says Temple Should be Completed in 3 Years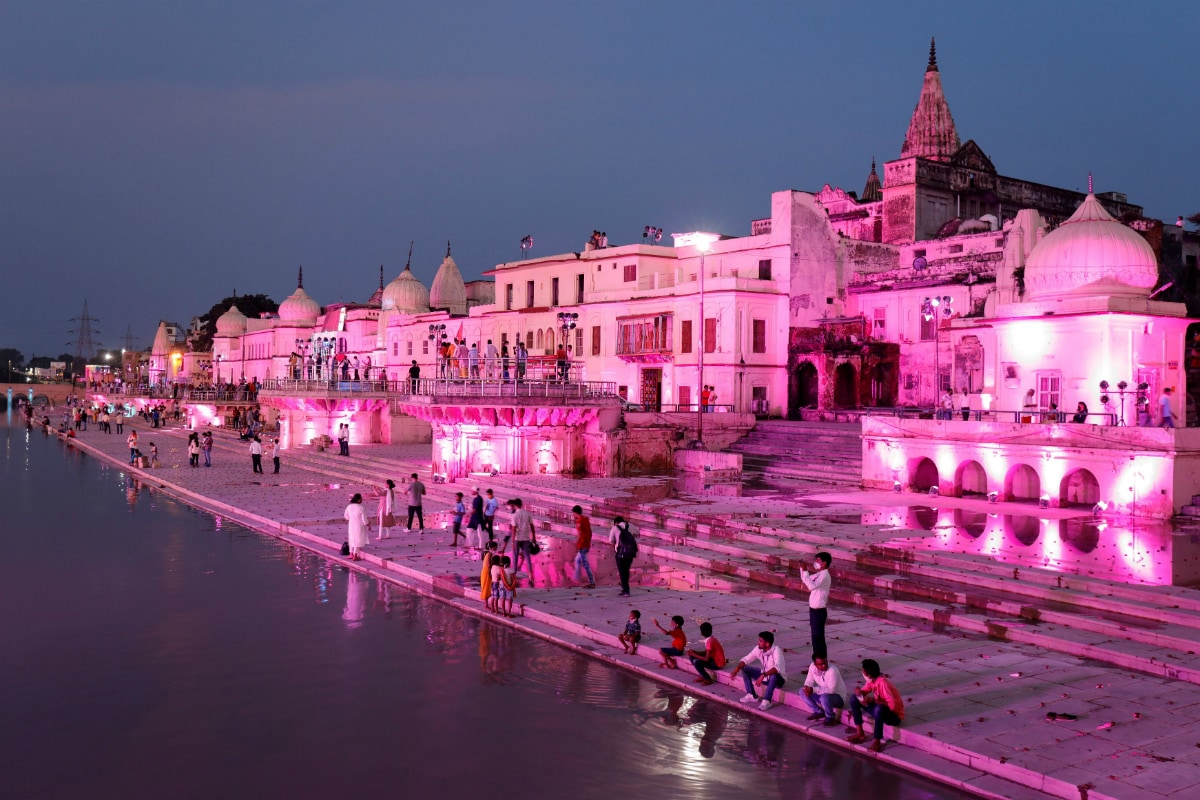 VHP international president Vishnu Sadashiv Kokje said there is enthusiasm among Hindus across the world over the foundation stone laying ceremony for the Ram temple.
Beginning of New Era Based on Ideals of Lord Ram, Says Yogi Adityanath on Bhoomi Pujan
He also thanked the prime minister for paving the way for the construction of the Ram temple.
Imran Khan Says Pakistan Will Continue to Raise Kashmir Issue at World Stage, Defends New Map
Addressing the PoK's legislative assembly on the first anniversary of revocation of the special status of Jammu and Kashmir, Khan claimed that many world leaders didn't even know what was going on in Kashmir.
Trump rejects Obama's call to boost voting, says 'success' will heal racism
U.S. President Donald Trump on Wednesday flatly rejected the need for direct action to address racism in the United States, dismissing his predecessor's call for sweeping steps to boost civil and voting rights ahead of the Nov. 3 election.