GC Murmu Submits Resignation as Jammu and Kashmir Lieutenant Governor: Sources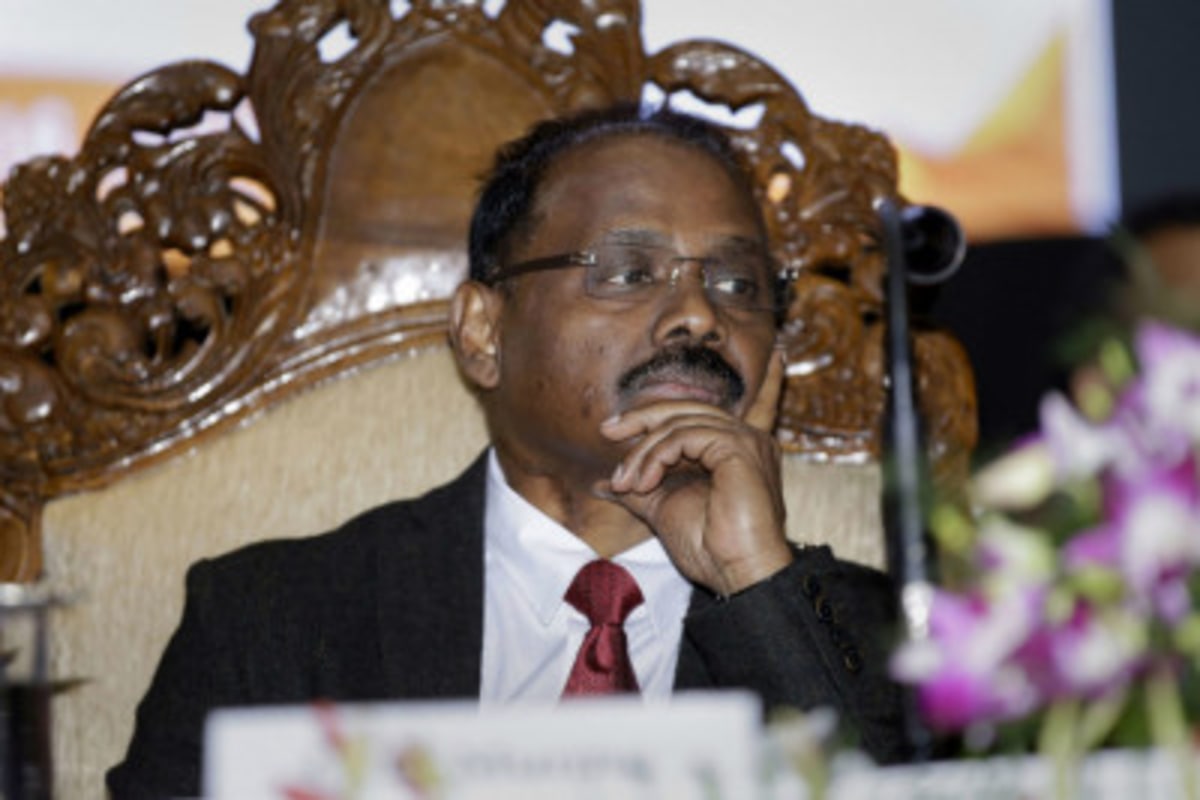 Murmu was appointed as the first L-G of Jammu and Kashmir last October after the formation of the new Union Territory under the Jammu and Kashmir Reorganisation Act, 2019.
Mumbai Rains: Man Dies of Electrocution in Inundated Area of Dahisar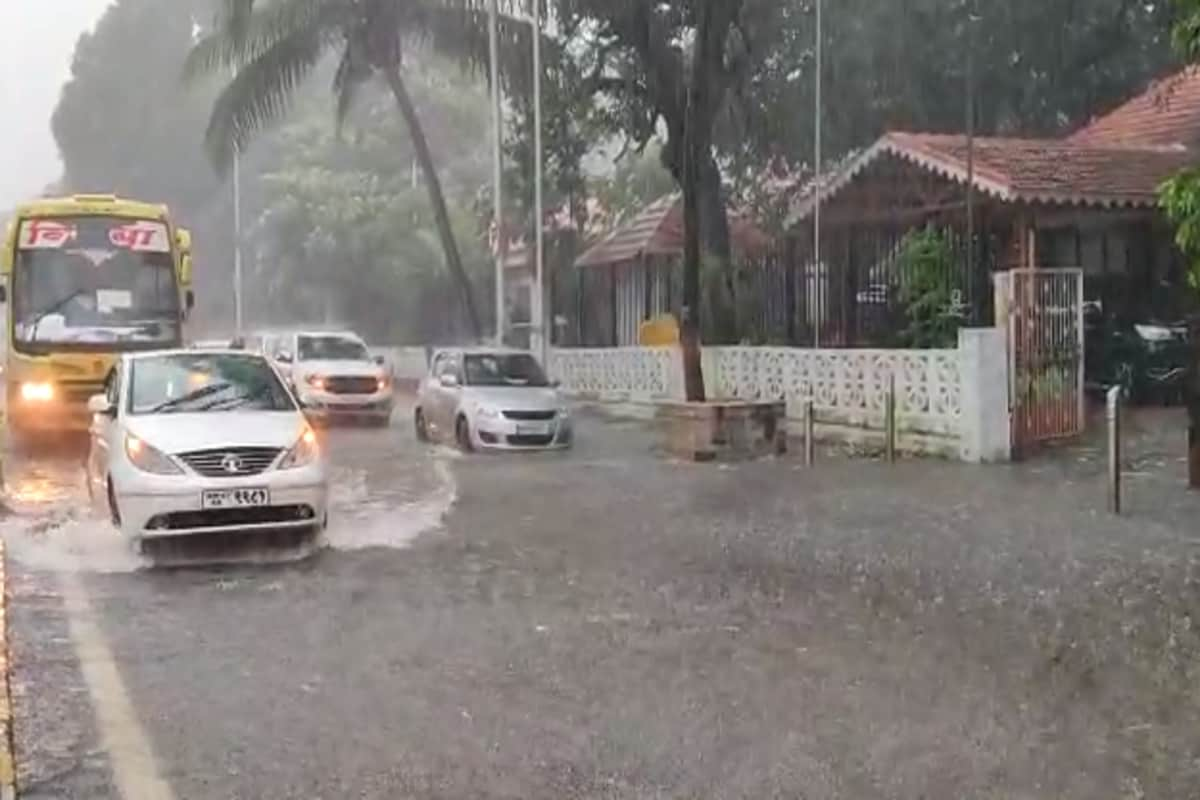 Shambhu Jagdish Soni was found dead on the water- logged streets of Anand Nagar locality by some passersby in the morning hours, an official said.
Prashant Bhushan Defends Tweets on Judiciary, Supreme Court Reserves Verdict in Contempt Case
The SC dismissed a separate petition filed by Bhushan seeking recall of the July 22 order by which notice was issued against him in a contempt proceeding initiated for his tweets.
Ambedkar Statue Desecrated in Madhya Pradesh's Shivpuri, Act Caught on CCTV
The incident triggered tension in the area with Bahujan Samaj Party (BSP) threatening to stage a protest on August 8.
Delhi Reports 11 Covid-19 Deaths, Lowest in a Month; Active Cases Up Again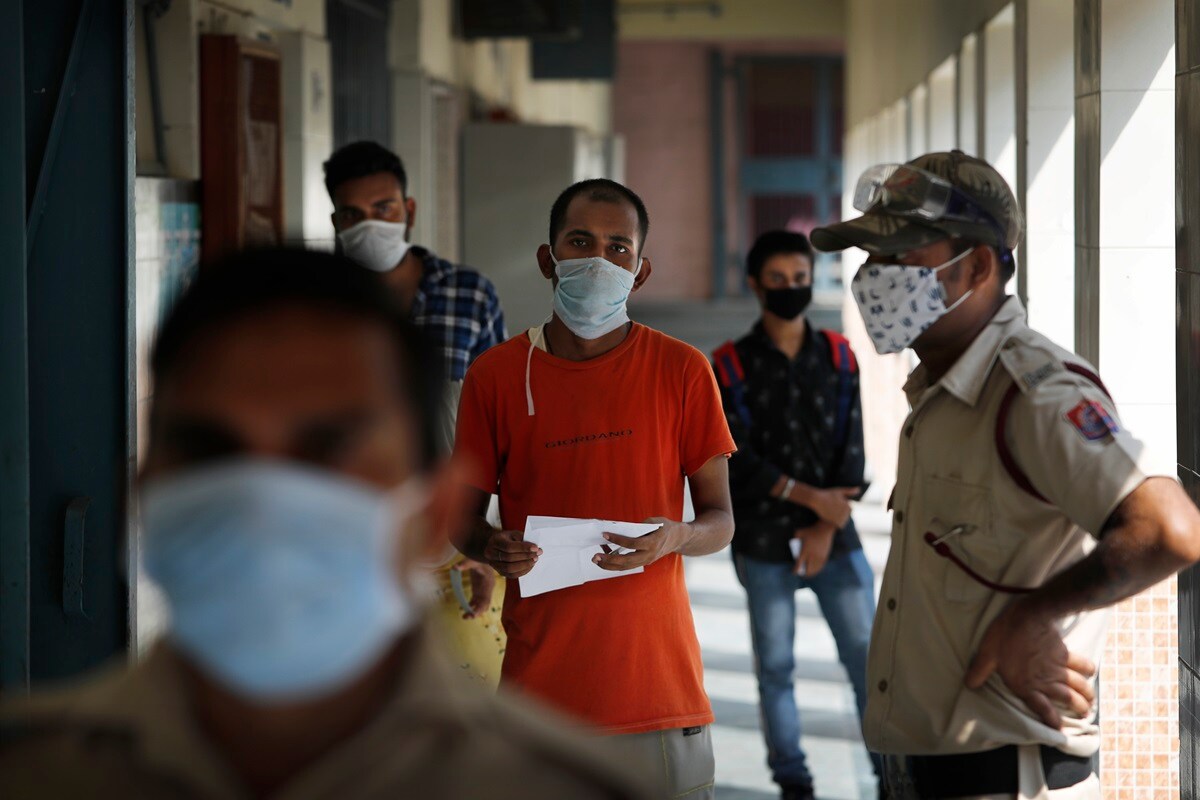 The Wednesday bulletin said the total number of cases climbed to 1,40,232. The positive rate stood at 6.4 per cent while the recovery rate was nearly 90 per cent.
High Court Gives Nod for Metro Line 4 in Mumbai's Mangrove Buffer Zone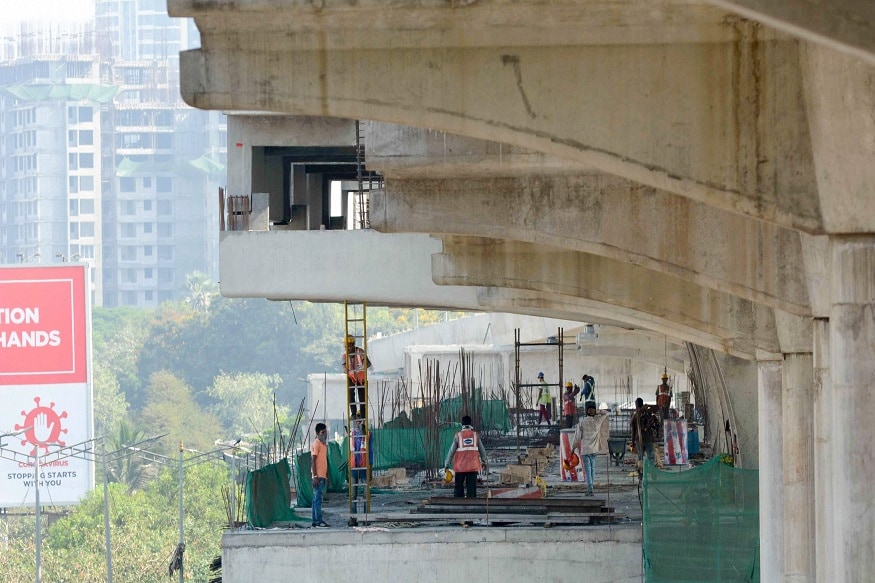 The bench said the Metro project was of "immense public importance", and permitted the MMRDA to construct a Metro station at Bhakti Park in Wadala, 48 piers around Sewri and a temporary approach road in the area.
NIA Files Charge Sheet Against Man For Smuggling Fake Indian Currency From Pakistan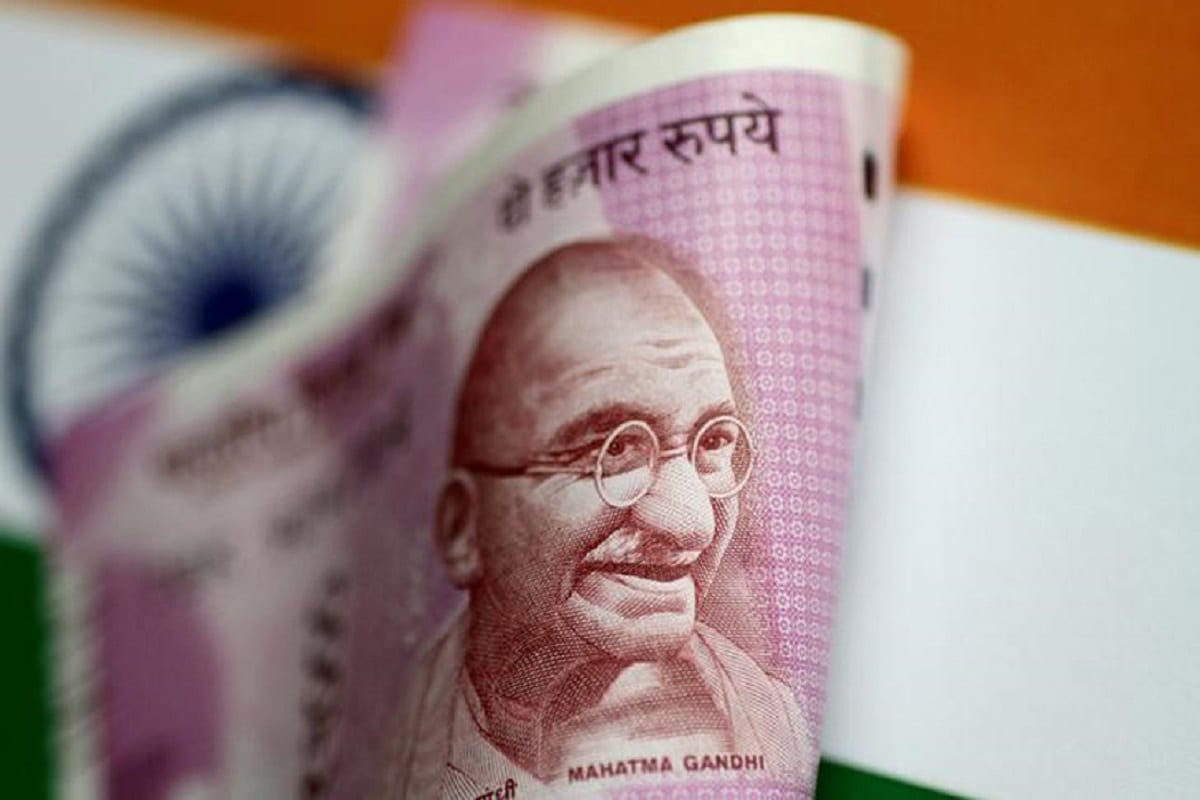 Javed Gulamnabi Shaikh, a resident of Thane, has been charged with the relevant provisions of the IPC and the Unlawful Activities (Prevention) Act for the possession and circulation of FICN.
5 Drown as Boat Capsizes in Overflowing River in UP's Mau District
Chief Minister Yogi Adityanath has asked the officials to rush to the spot and ensure proper relief and rescue work.
PM Modi's Mother Watches Ayodhya Event on TV with Folded Hands at Her Gandhinagar Residence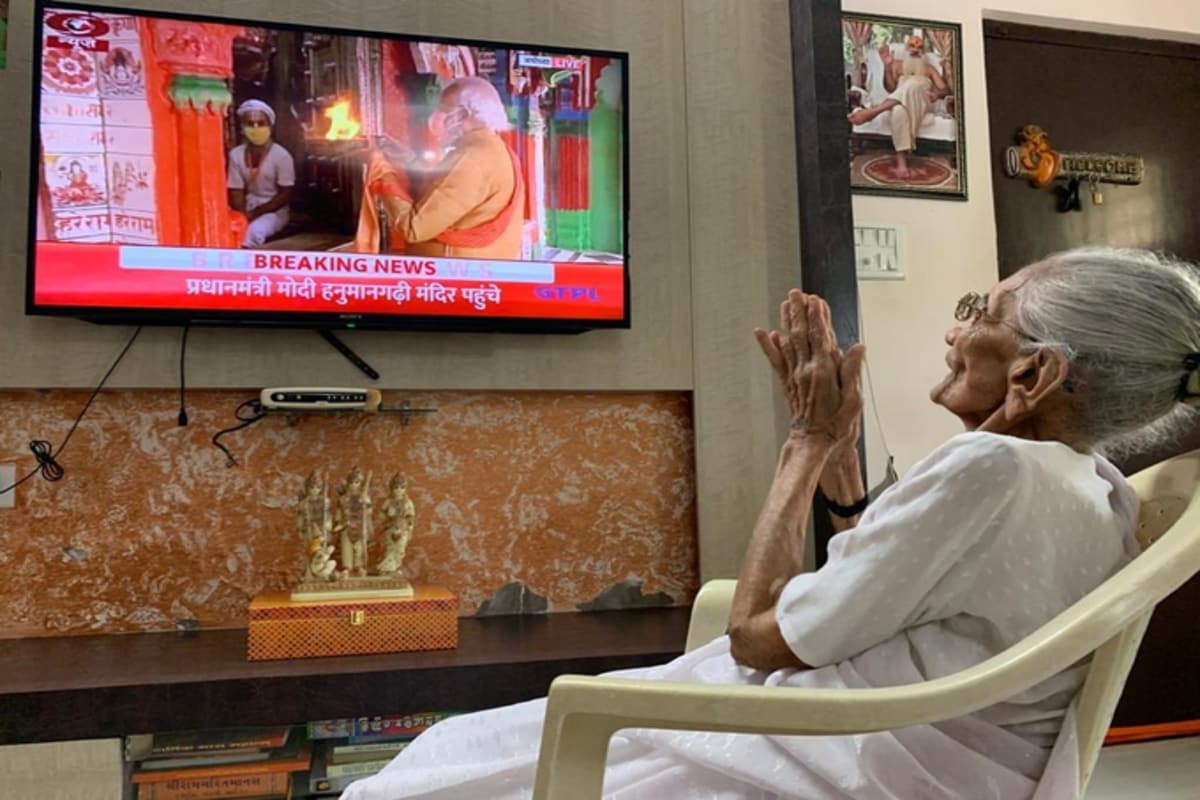 Modi laid the foundation of the temple, bringing to fruition the BJP's 'mandir' movement that defined its politics for three decades and aided its ascendance to the heights of power.
SC Refers to 5-judge Bench Pleas Challenging 10 Percent EWS Quota in Jobs, Education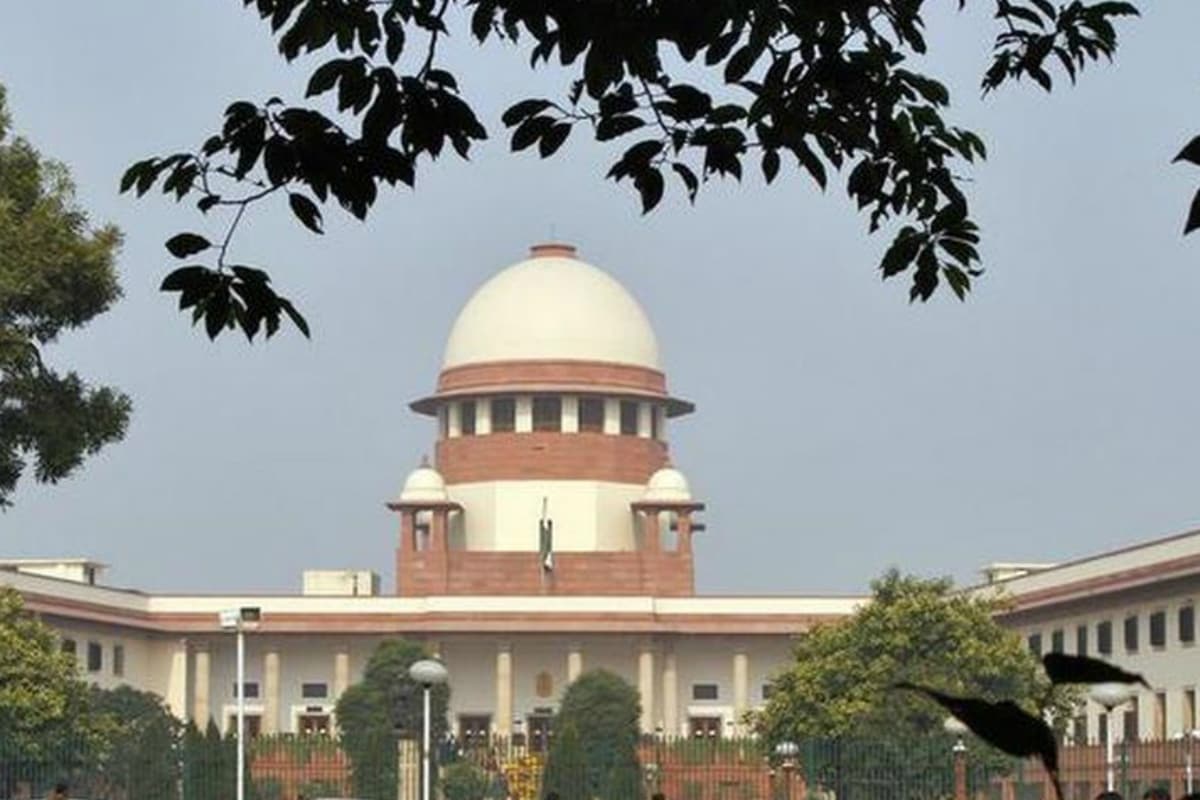 A bench of Chief Justice SA Bobde, R Subhash Reddy and BR Gavai said it is of the view that the questions raised in a batch of pleas and transfer petitions do constitute substantial questions of law to be considered by a Bench of five Judges.
Video of Dalit Man Thrashed by Inspector in Andhra Police Station Goes Viral, Cop Suspended
This was the third such incident in the last fortnight where some police personnel were found behaving allegedly in a highhanded manner and in all these cases Dalit men were at the receiving end.
Alkem Launches Favipiravir under Brand Name 'Alfluenza' for Covid-19 Treatment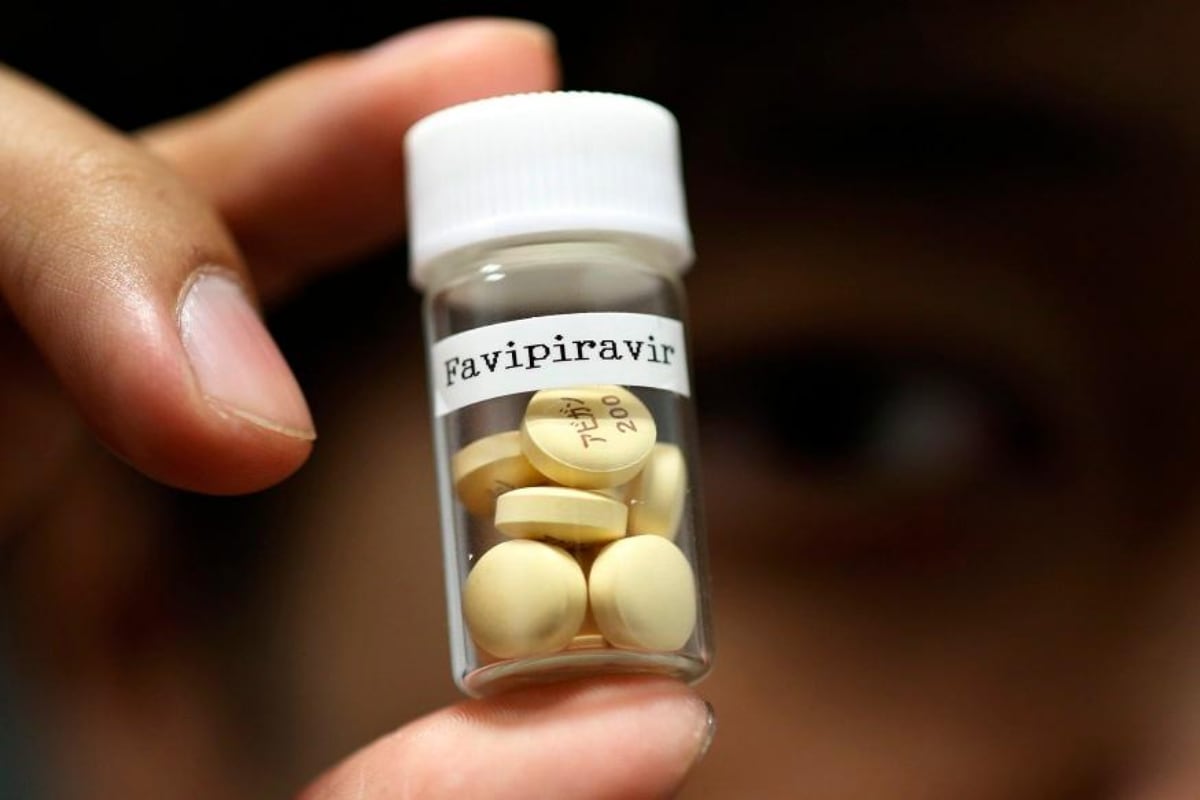 Alkem Laboratories said it has launched Favipiravir under the brand name Alfluenza in the country for the management of mild to moderate cases of COVID-19,.