'Hagia Sophia Great Example': Ahead of Grand Event, AIMPLB Says Babri Masjid Will Always be a Mosque
Citing the example of Hagia Sophia in Turkey, AIMPLB tweeted that the land was usurped and further termed the judgement as majority appeasing.
Darshan at Hanumangarhi, Planting 'Parijat': Modi's Itinerary as He Arrives for Ram Temple Ceremony
On Wednesday, Modi is expected to leave for Lucknow from Delhi by air at around 9:35 am and will land at Lucknow Airport at around 10:35 am. After a gap of 10 minutes - at around 10:40 am - the PM is expected to fly to Ayodhya on a helicopter and will land at around 11:30 am at Helipad at the Saket College ground.
Mumbai Rains LIVE Updates: Red Alert Issued for Mumbai & Nearby Areas, NDRF Team Deployed in Palghar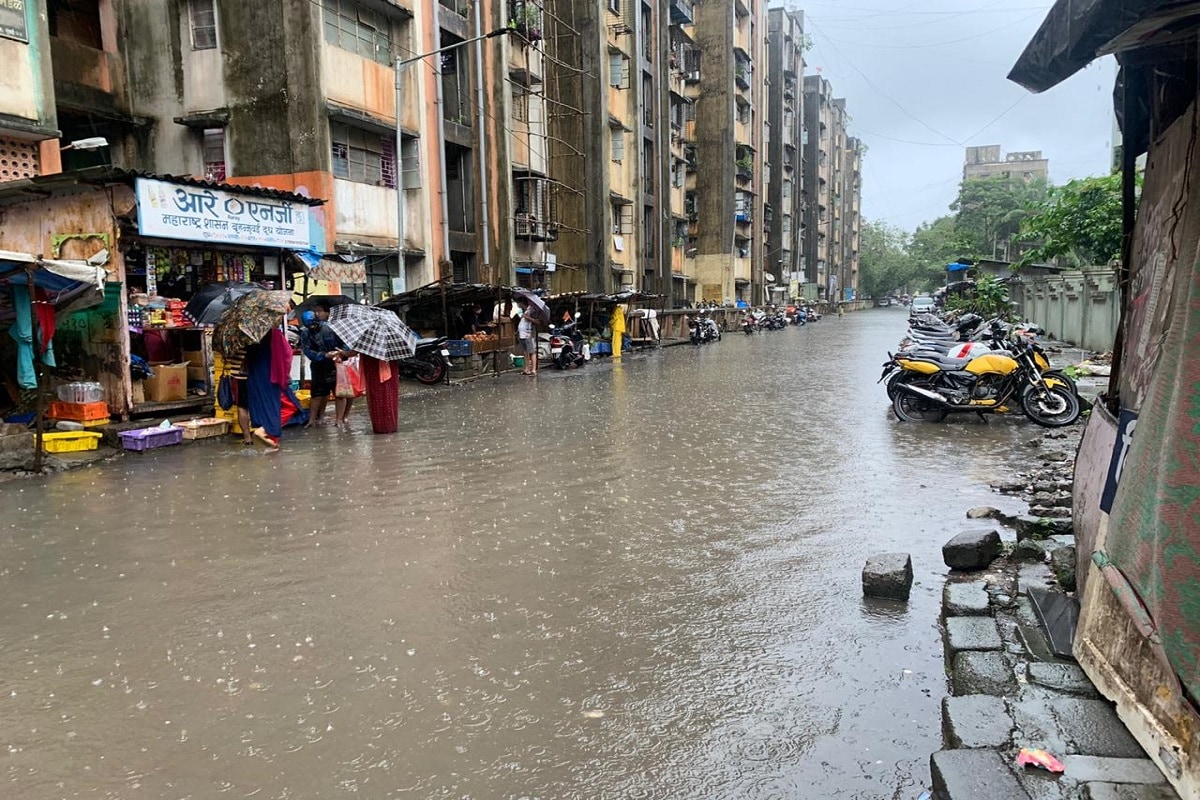 As heavy showers lashed Maharashtra's Mumbai and its neighbouring areas, a 'red' alert has been issued for "extremely heavy" rainfall in the city for today. The alert was issued for the Mumbai Metropolitan Region (MMR) and Palghar, Raigad, Pune, Ahmednagar and Nashik districts.
India's services activity contracted for fifth straight month in July - PMI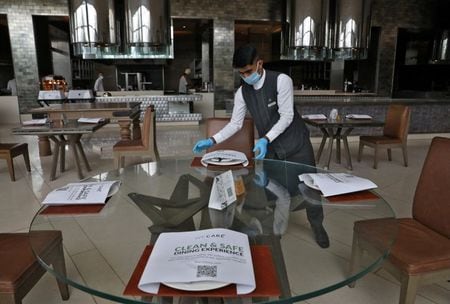 India's dominant services industry, a key driver of economic growth, shrank for a fifth straight month in July as restraining measures to stop the spread of the coronavirus hurt business activity and led to record job cuts, a survey showed.
Shocked and Saddened: PM Modi on Explosion in Beirut
More than 70 people were killed and 3,000 injured in the explosion in the Lebanese capital on Tuesday that flattened much of the city's port.
Explainer: The trade secret minefield: What workers risk when changing jobs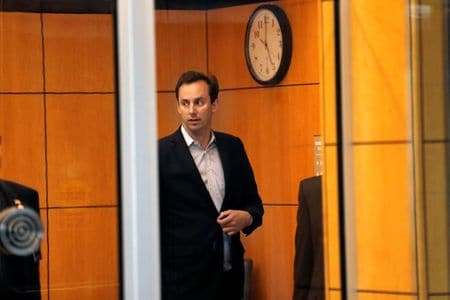 Selfdriving truck entrepreneur Anthony Levandowski on Tuesday received an 18month prison sentence in the highestprofile trade secrets theft case in Silicon Valley in recent years.
Global coronavirus deaths exceed 700,000, one person dies every 15 seconds on average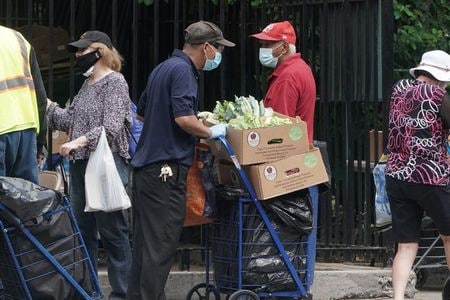 The global death toll from COVID19 surpassed 700,000 on Wednesday, according to a Reuters tally, with the United States, Brazil, India and Mexico leading the rise in fatalities.
4 Arrested for Spitting on Doctor in Manipur, Gets Interim Bail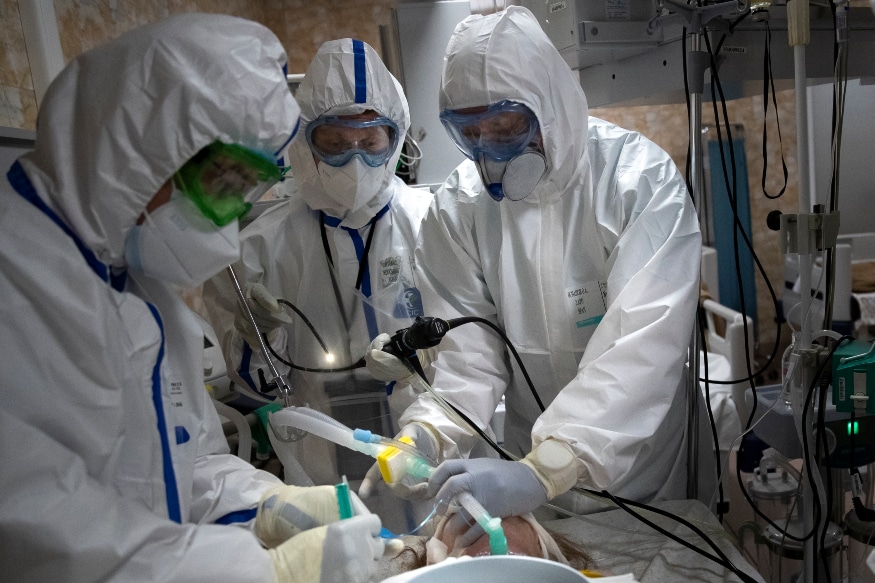 The four were arrested based on an FIR lodged by the director of Health Services at the New Capital Complex (NCC) police station.
Investors raise concerns about migrant workers' rights in Gulf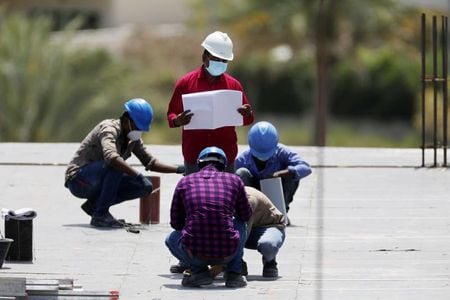 A group of investors is raising concerns about the treatment of migrant workers in the Gulf, warning that labour practices risk leading to abuses such as modern slavery.
Hanuman Garhi Sanitized Ahead of PM Modi's Ayodhya Visit to Combat Covid-19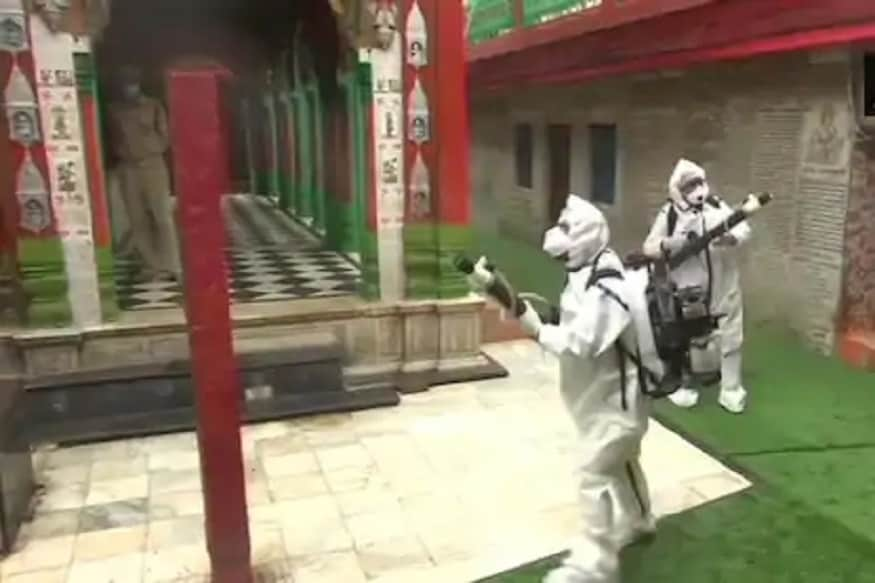 As per the schedule, Modi left for the capital city, Lucknow from Delhi by air at around 9:35 am and will land at 10:35 am.
Mahant Paramhans Ramchandra Das: Remembering the Seer Who Guided the Ram Temple Journey for Decades
Das was highly regarded for his religious acumen as well as fierce stand on the issue of the temple, an aggressiveness that gradually earned him the title of 'Prativadi Bhayankar',meaning 'one who has the ability to give a strong and befitting reply'.
Latin America now has world's highest coronavirus death toll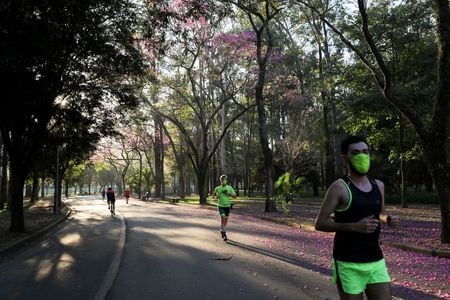 Latin America surpassed Europe on Tuesday to become the region with the highest coronavirus death toll worldwide, according to a Reuters tally.