J&K L-G Murmu Resigns, Says Mehbooba's Release from Detention Depends on Changing Security Assessment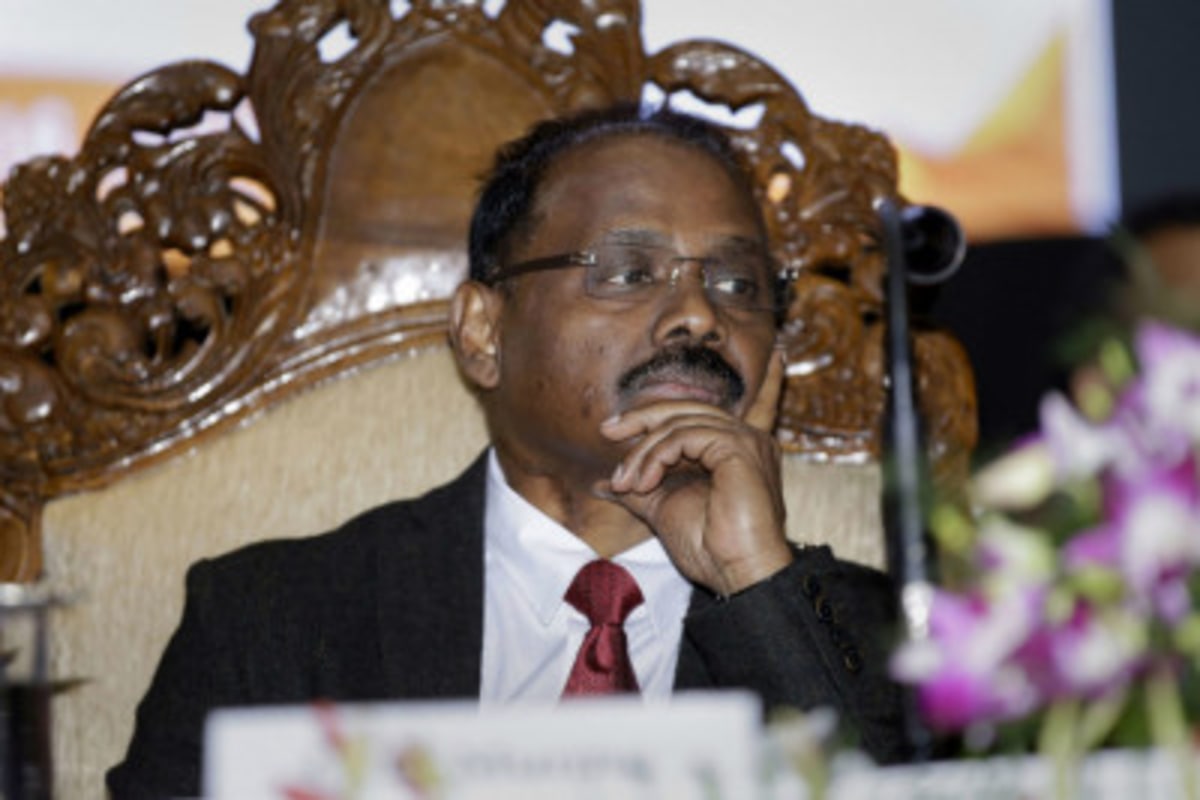 In his last interview as L-G, Murmu spoke extensively to News18 and gave hope for 4G internet restoration in Jammu and Kashmir, saying the decision to continue to suspend 4G connectivity in the Valley was not due to security consideration.
Fears of 2005-like Flood Situation amid Downpour in Mumbai, Extremely Heavy Rains to Continue till Thursday
Maharashtra CM Uddhav Thackeray urged people to stay indoors and venture out only for essential work. He also took stock of the situation and asked BMC to coordinate with the police and railway authorities, health machinery and NDRF.
BJP Leader Hoists Tricolor in Lal Chowk to Mark Anniversary of Article 370 Abrogation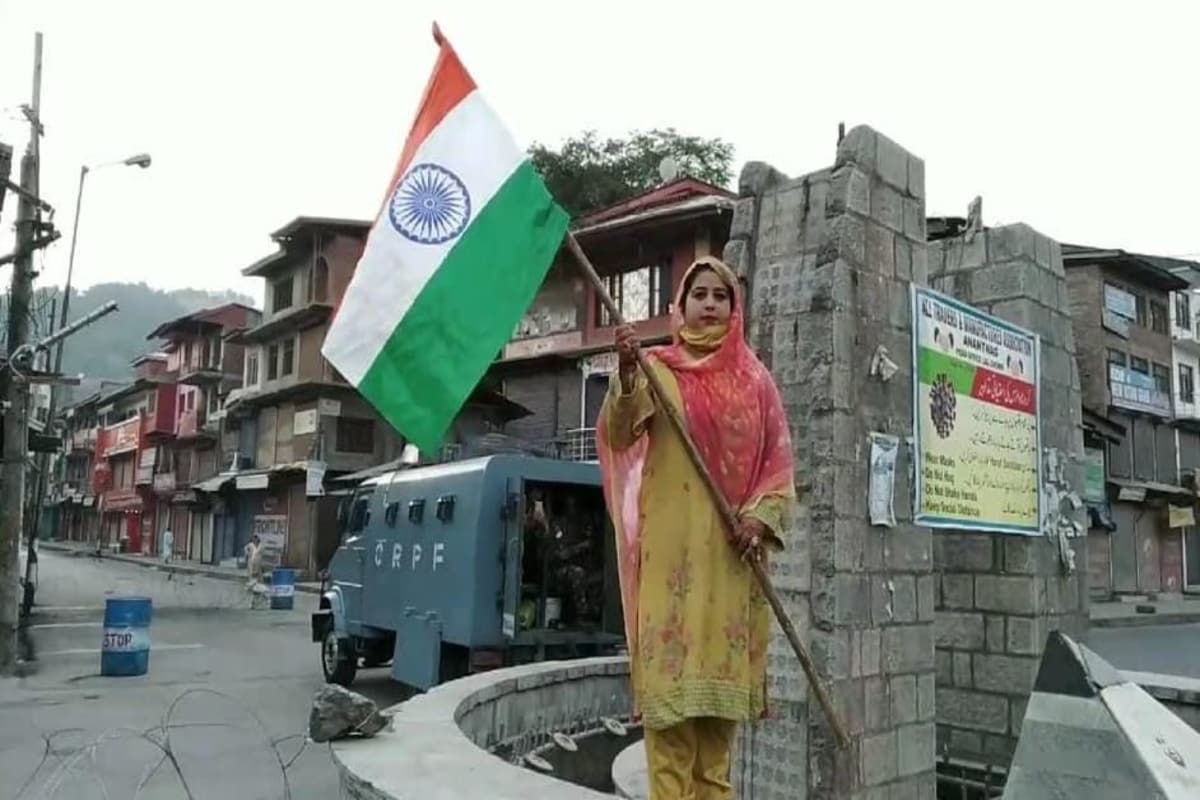 Romaisa Rafiq is the vice-president of the Mahila Morcha BJP and was among the first leaders to unfurl the national flag.
At Least 14 Drown in Incidents of Boat Capsize in Flood-hit Districts of Bihar
While nine deaths were reported from Khagaria district, Saharsa and Darbhanga accounted for three and two fatalities, respectively.
Local Admin Express Concern Over Jarawa Tribe as 5 Staffers of Tribal Welfare Body Test Covid-19 Positive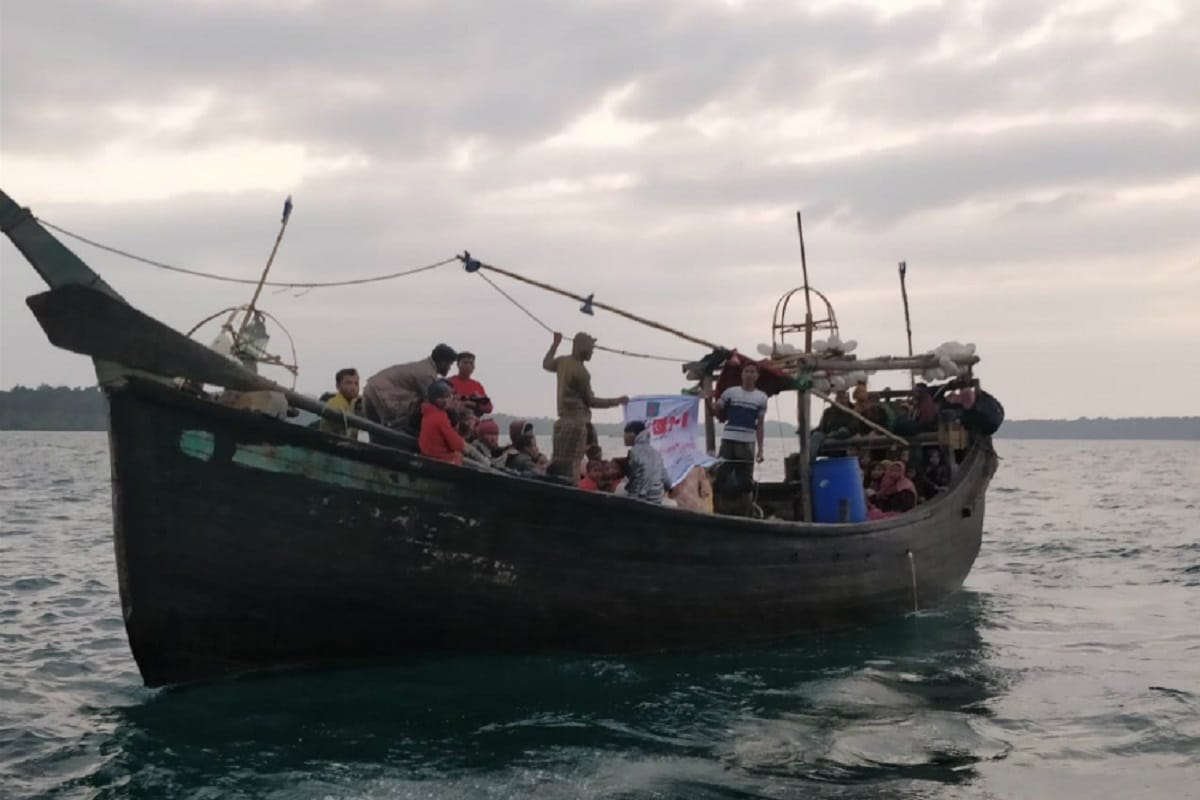 The staffers of Andaman Adim Janjati Vikas Samiti (AAJVS) are under medical supervision and contact tracing is being done as per the protocols.
PM Modi Speaks to Maharashtra CM About Situation Due to Heavy Rains, Assures All Possible Help
Incessant heavy rains and strong winds battered Mumbai and adjoining areas on Wednesday.
Maharashtra Minister Among Several Who Got Stuck in Traffic Snarl on Freeway Amid Heavy Rains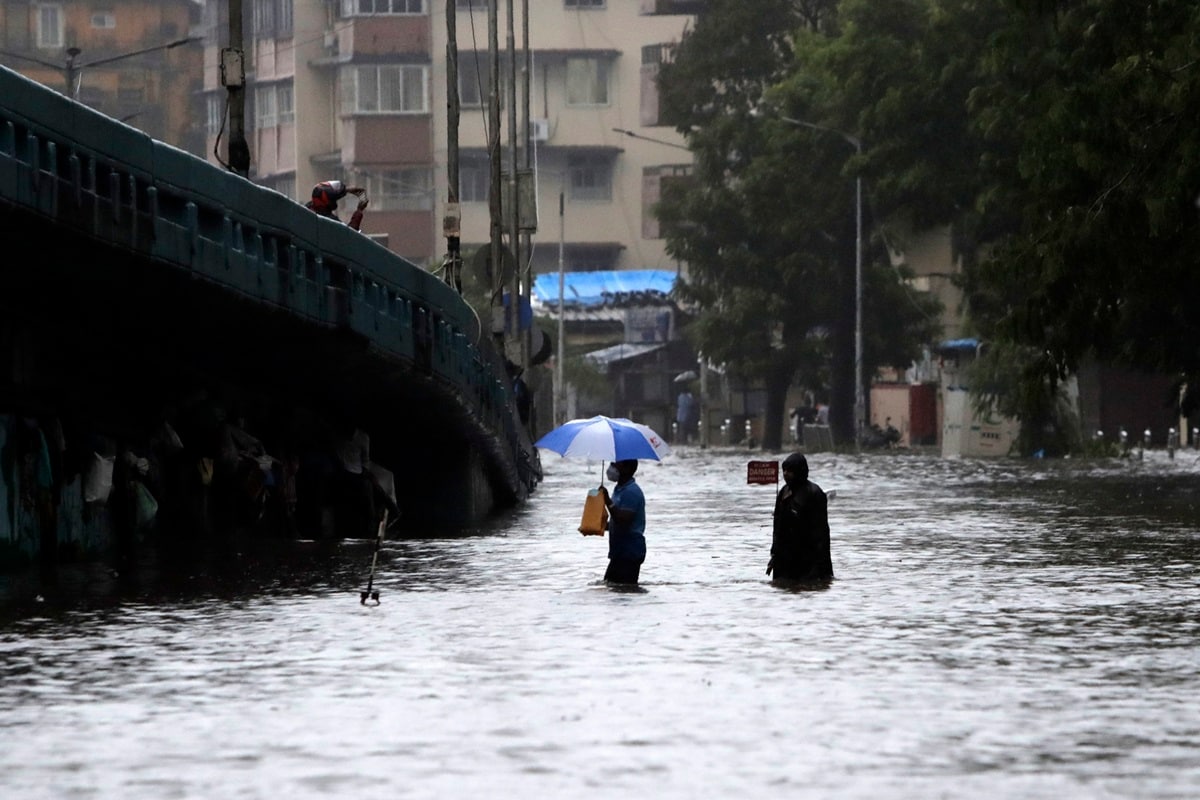 The Social Justice Minister was on his way to attend a meeting of NCP leaders held at Yashwantrao Chavan Centre hereby party chief Sharad Pawar, sources close to Munde said.
Water Stock in Pune Dams Rises After Heavy Rains Lash City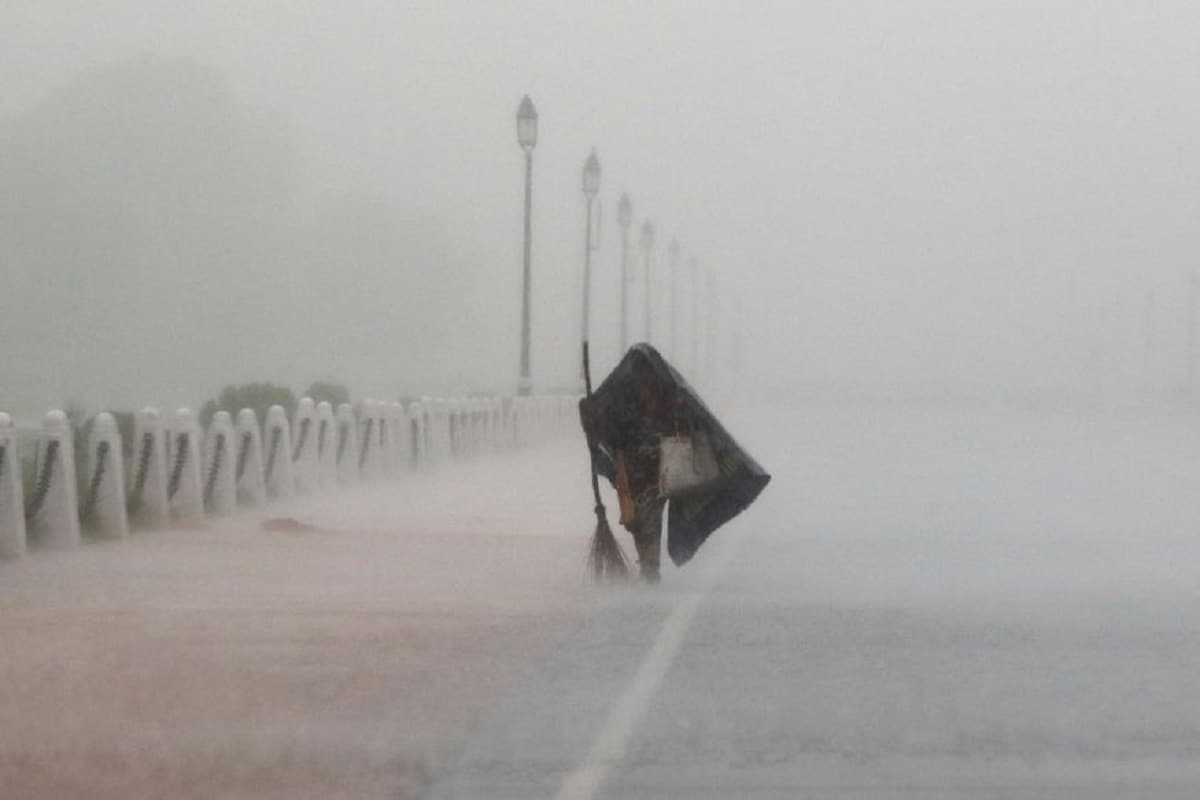 A senior official from the department said that the Khadakwasla reservoir is filled 61 per cent and the water level may reach to 100 per cent by Thursday due to incessant rains.
Heavy Rains Claim Two Lives in Tamil Nadu's Nilgiris, Avalanchi Records 39 cm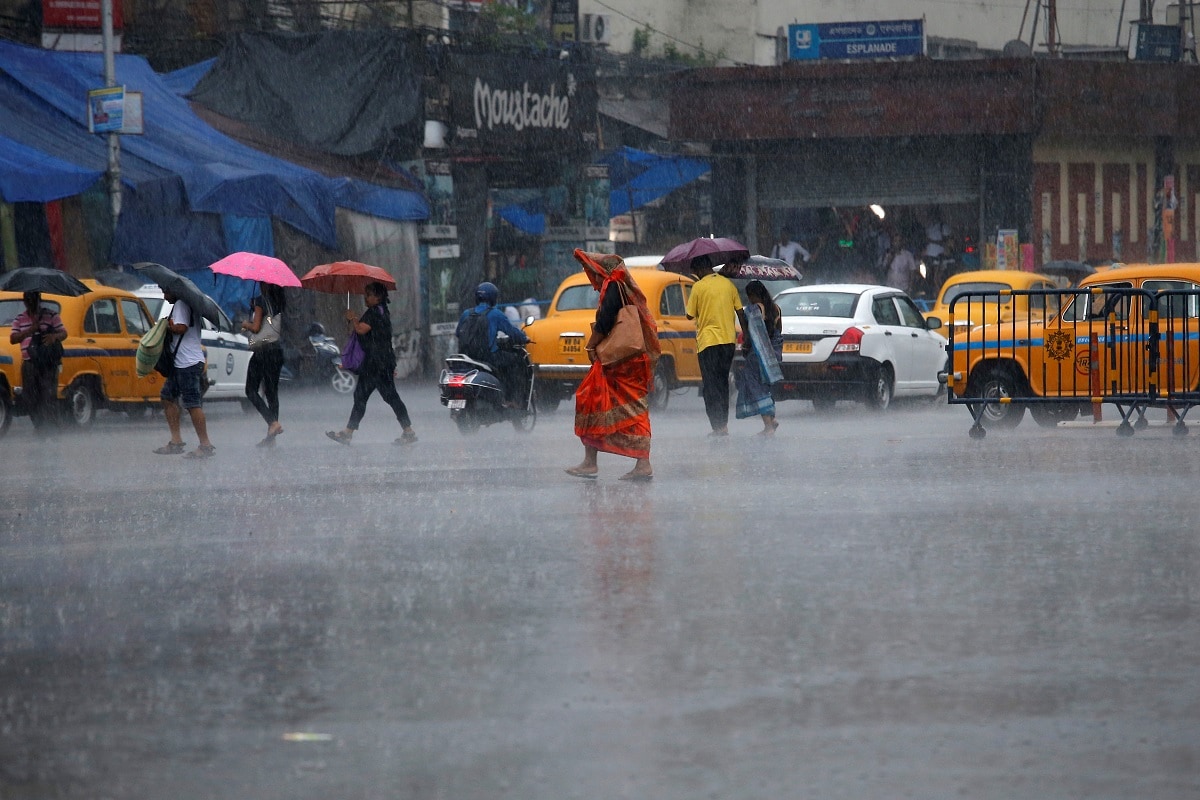 Two men, aged 52 and 43, died when roadside trees fell on them in separate incidents at Kokkal and Fingerpost areas near the district-headquarter town of Udhagamandalam.
Major UP Rivers Flowing Above Danger Mark, 536 Villages in 16 Districts Hit by Floods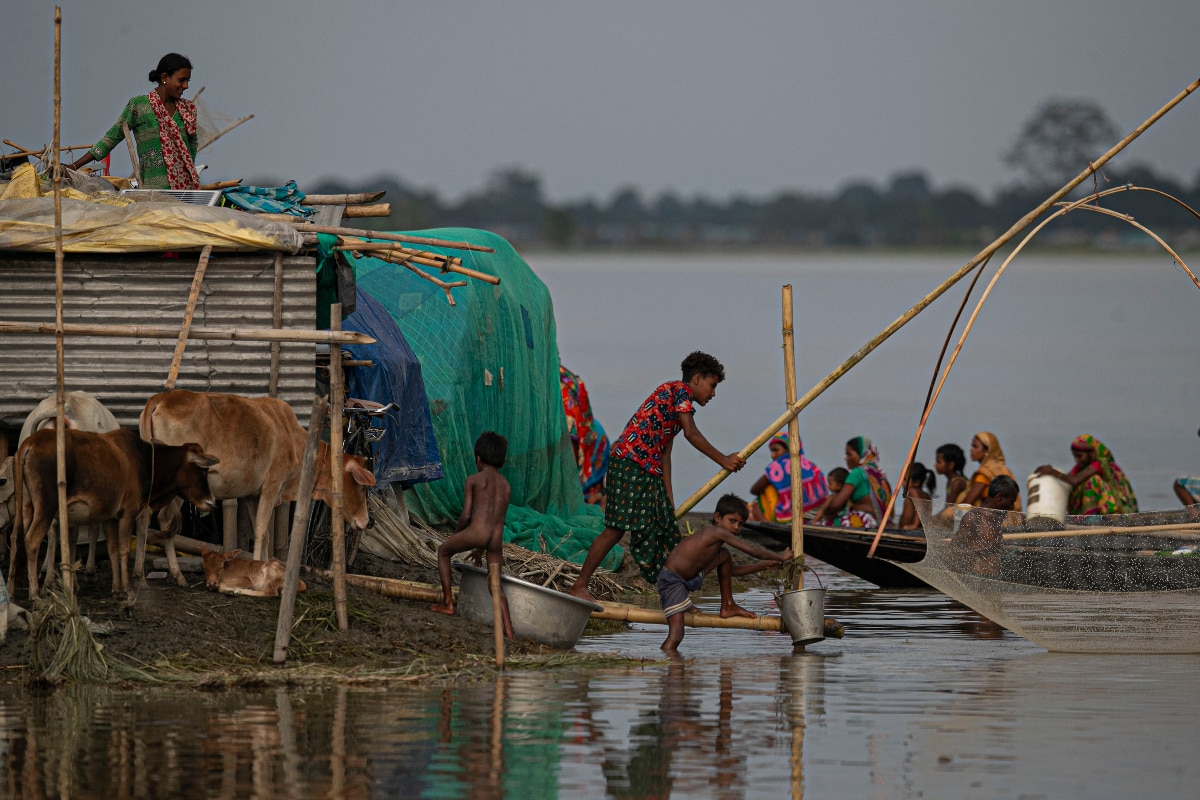 The Sharda river in Lakhimpur Kheri's Palia Kalan, the Saryu river at Barabanki's Elgin Bridge, Ayodhya and Ballia's Turtipar, and the Rapti at Gorakhpur's Bird Ghat were flowing above the red mark.
Telangana Cabinet Approves New Secretariat Complex Construction, Designs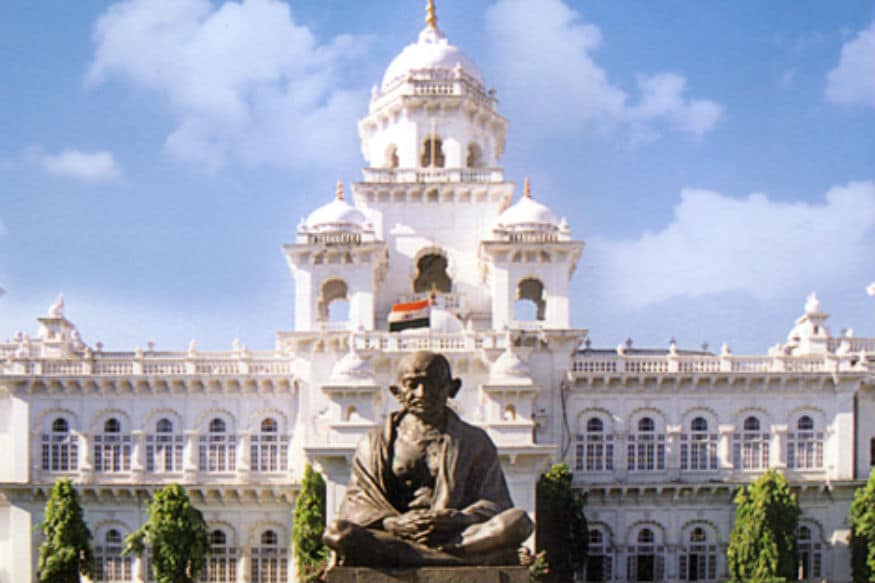 The government had earlier indicated that the new secretariat, which would come up in about seven lakh sq ft would cost around Rs 400 crore and it had decided to equip it with state-of-the-art connectivity and other features.
IPL 2020: Different Hotels for All Franchises, Punishment for Breaking Bio-bubble Part of BCCI's SOP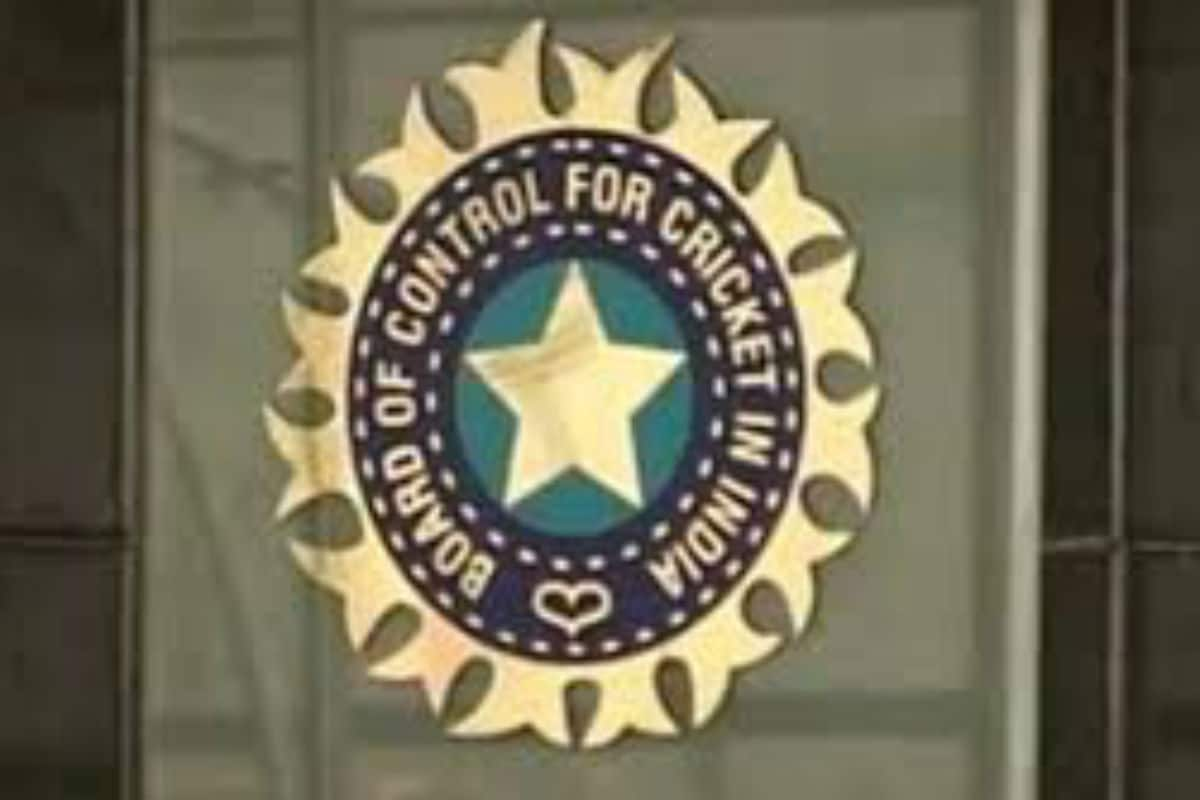 Eight different hotels, two mandatory negative COVID-19 test reports before flying to the UAE and punishment for any breach of the bio-secure protocol are part of the BCCI's SOP for the IPL.